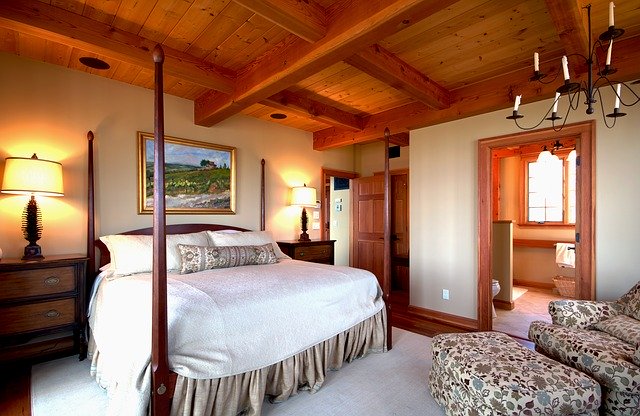 Using the service of a white glove mover is the best way to ship precious antiques, furniture the requires assembly and massive furnishings that are too large to move on your own. They may be a bit more expensive but they will do all the dirty job for you, from packing, moving, delivering, assembling and hauling your furniture inside its new destination and placing it exactly where you like.
The professional staff of white-glove movers is experienced and well-trained in the field of moving furniture from one location to another. You don't have to worry about how to fit an antique four-poster bed into a tiny door. Or how to move a massive pool table without damaging it or any other item, the walls or floor, on its way out. They also have the necessary equipment to make transporting these huge pieces a breeze and hassle-free.
Besides the big items, they also have the know-how on properly packing smaller but fragile items like china and glassware and ensuring that these items will not be damaged during transit.