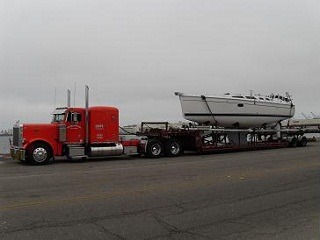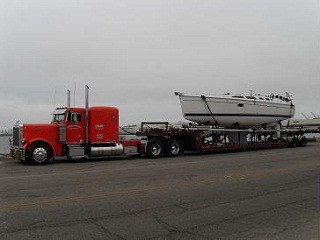 Shipping a massive and expensive item such as a boat may seem daunting but if you know the right way to do it, it is much easier than you expected. Here are some tips on how to properly ship a boat. The first thing to do is plan the shipment way in advance. You will need the time to look for boat trailers, choose a boat carrier, get rates and quotations,   arrange pickup dates, etc.
To get a quote, you will need to provide details about the boat like measurements. Make sure to gather and send precise measurements to get the value for your money and avoid costly fees. A boat transporter will use these information to calculate a quote for boat shipping that includes licenses and permits.
Aside from the quotes offered by boat transporters, also consider their reputation and experience when picking which one to use. You should choose a company who is known for excellent and efficient service. When you have decided which to use, call them up and start making arrangements for pickup.
While waiting for the pickup date, prepare your boat for shipment like securing any loose items; closing and securing hatches and windows by taping them; draining all fuel and water tanks; disconnecting batteries, etc. You can also ask help from your preferred marina or boat yard to help you with preparing a boat for transport.