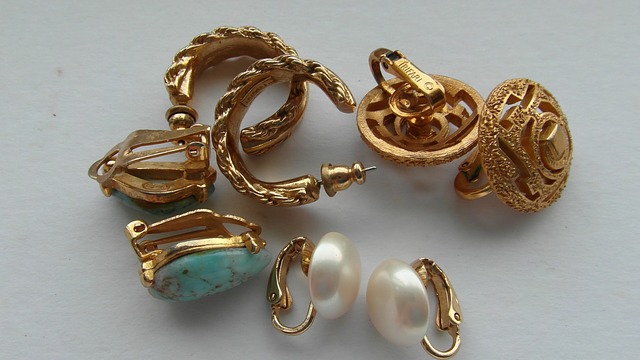 Shipping a pair of earrings or other precious jewelry is a quick and easy process. However, you must follow safety precautions when packing and shipping them to ensure that these precious items will not get lost or damaged during transit. Whether sending them as gifts or as a sold item, here are some simple tips on how to pack them properly and ensure that they arrive intact and on time.
It is best to ship a pair of earrings in a small jewelry box that can ensure that any of the pieces will not get lost. This also gives a great presentation to the receiver especially if you are sending the pair as a gift or to a buyer. Earring boxes usually come with a piece of cardboard or plastic with two holes where the earrings are attached. Make sure that the earrings and their clasps are properly attached then place them inside the box. make sure that they do not move or slide around inside the box. You may use tissue paper to wrap the item and prevent it from shifting.
When shipping a pair of earrings as a present, you can wrap the box in fancy paper or tie a ribbon before further packing. You may also attach a gift tag that is small enough to fit in the shipping box without folding or bending it.
Get a slightly bigger shipping box that can accommodate the smaller box and provide extra space for packing materials. Layer the bottom with soft packing materials such as bubble wrap or packing beads. Place the earring box on top of the packing material and fill the spaces between the two boxes, including the top, with more packing materials.  The inner box should not shift when the package is slightly shaken.
Close the shipping box and seal with packaging tape. Address the package and attach necessary labels.
Take the package to you local shipping company or post office and ship using your delivery preference. Use tracking number to check if your package has already reached its destination.
Note: Insure your package especially if it contains precious or high-value items such as jewelry.