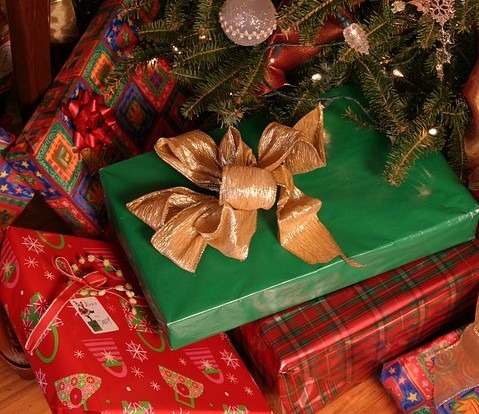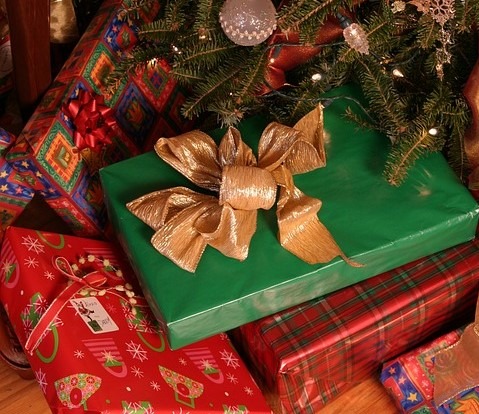 With the holidays just around the corner, it is best to start planning your gift shipping strategy to ensure that loved ones get their presents on time. In case you are not aware, Christmas is the busiest season in the shipping industry and not being caught in the frenzy is the best way to go. Everyone wants to send out holiday cheers to friends and family from elsewhere and the amount of packages received by the postal service and private couriers can get enormous which can cause delivery delays, parcels getting lost or damaged.
To avoid all the shipping-related stresses caused by this toxic season, we list down essential shipping tips so you avoid any snag while sending your packages. By following these tips, we hope you don't have to worry whether or not your presents will turn out on time and will be waiting for your impressionable niece when she wakes up on Christmas morning.
Pick a Shippable Gift
While almost anything can be shipped, other items may require extra effort in packaging or handling. By shippable, we mean something that can be simply packaged in a box and taken from one place to another by carrier. If a niece a couple states away asked for rabbits, it may be best to just asked her parents to get her the pets for you instead of having to ship live animals from your location. Think about items that are compact and not very fragile that may require extra care in handling.
Take Advantage of Free Packaging Supplies and Shipping Discounts
Shipping costs can get expensive specially if you are sending out a lot of packages. Take advantage of free packing supplies from the post office or shipping companies. It's also a popular time of the year for carriers to offer discounts to bulk shipments. Go online or visit the post office or shipping companies to look for shipping discounts.
Be Generous on Packaging
Make sure the item you are sending is properly-packed and have sufficient cushioning to avoid damage during transit. Do the Shake Test to ensure that the items inside a package are not moving or hitting each other. To cut costs on packaging supplies, here are tips for cost-efficient shipping supplies.
Insure Your Items
To protect yourself from lost or damaged packages, consider buying insurance specially if shipping high-valued items. The post office and most carriers usually include insurance on some of their services. Just make sure to pack the item properly and appropriately declare the value of an item to avoid any issues in the event that you may need to file a claim.
Know the Shipping Deadlines
The post office and shipping companies have released shipping deadlines to ensure that packages are delivered on time. Go online and check the shipping of USPS or the shipping company of your choice and ship your packages accordingly.
Use a Service with Tracking
Save yourself from worrying about your packages. Get the peace of mind that you deserve by using a shipping service that include package tracking. Keep tracking numbers handy so you can stay up-to-date with your packages' whereabouts. If possible, share the tracking number to the recipient so they too will know when the package is arriving and will have someone at home to receive it. If no one is home to receive a package, the carrier may leave it outside and may get stolen or taken back to the hub and may be required to get picked up.
We hope that the above-listed tips help you have the smoothest, most hassle-free holiday season ever.
Save
Save
Save
Save
Save