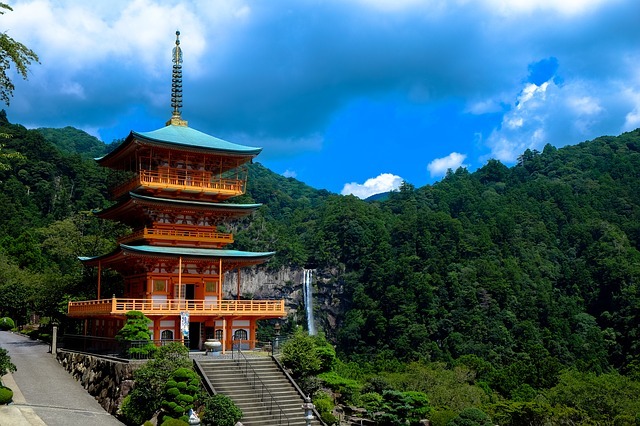 With a distance of over 6,000 miles, shipping an item from the United States to Japan seems daunting. Thanks to modern advancements, sending a parcel internationally is now fast and easy. However, it is still important to be familiar with international shipping best practices to ensure that a package arrives on time, in best condition and without any issues. We list down tips that will help you ship to Japan successfully.
Japan, like most other countries, has some restrictions or prohibitions on certain goods. Knowing what can or cannot be shipped to the country is the first step to a hassle-free shipment. Visit the official Japanese customs website to make sure that the items that your are shipping aren't restricted or prohibited. If your item is not on the list, then you can send it to Japan. Get more information about Japanese customs procedures here.
Avoid delays by clearly defining the goods inside your package. Be as specific as possible in declaring your items. For example, declare "Sony PlayStation Vita gaming console" instead of "Electronics" as the latter may prompt Japanese customs employees to hold the package and open it for inspection to determine what kind of "Electronics" is inside the package. Proper goods declaration is important so the local customs authority can promptly charge the correct duties and fees as well as determine if your items are prohibited or restricted from entry.
Be aware of and accomplish all the necessary documentation that should come with your package to be allowed entry in Japan. The shipping company you will use should be able to assist you with this.
Be advised that packages with total value of less than 10,000 yen are exempted from duties and taxes. If your goods are worth more than 10,000 yen, it is subject to duties and fees which you have the option to pay yourself (ask about it from the carrier you are using). Otherwise, the Japanese customs will ask the recepient to pay this fee before releasing the package.
When shipping food stuff, follow thee guidelines on international food shipping:
Ship food items in their original manufacturer's packaging.
Make sure packaging is sealed and not tampered with in any way.
Labels must be intact and should include a list of all ingredients.
Shelf life of food stuff should be longer than six months from the date of shipping. Food items that have a shelf life of less than six months will be classified as perishables, and may not be accepted by courier.
If shipping a gift, don't wrap the shipping box in gift wrapping paper as it may get damaged during transit or subjected to inspection which can lead to delivery delays. Instead, double box gift wrapped items in a sturdy shippign box. Maake sure to declare the contents of the gift-wrapped items accurately to avoid the risk of inspection.