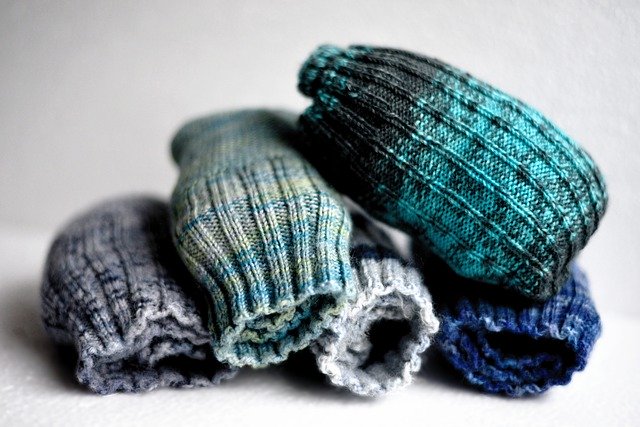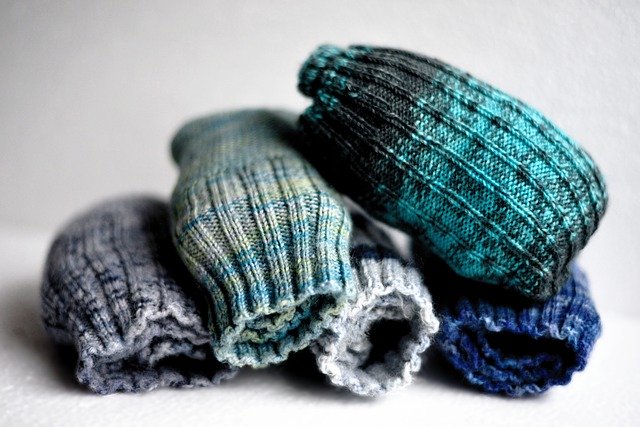 Believe it or not, pairs of socks are one of the most popular gift items around. Whether male or female, young or old, everyone wears socks on a regular basis so you really can't go wrong when you give these items as presents. They also come in a variety of forms and designs that would excite the fashion savvy, put a smile on a sport-minded individual's face or make the day of a child by giving him socks with his favorite cartoon character! All you need to do is pick the perfect pair for your recipient.
Socks also come in a wide range of prices that meet any budget. Furthermore, they are light-weight and not fragile at all making them easy to send out via post.  Here are some tips on how to pack and ship socks.
A pair of socks made from thin fabric can be simply folded and inserted into a bubble lined envelope and mailed. When shipping in bulk, you can either stack folded socks one of top of another and arrange them in a shipping box. Prevent them from arriving in a heap of a jumbled mess by filling any empty spaces with more socks, tissue paper or bubble wrap.
Thicker socks can be rolled and arranged in a box side by side with fillers on empty spaces to prevent them from getting messed up. Make sure to secure all openings of the box with heavy duty packaging tape.
Address and label the package and take to the post office or shipping company.