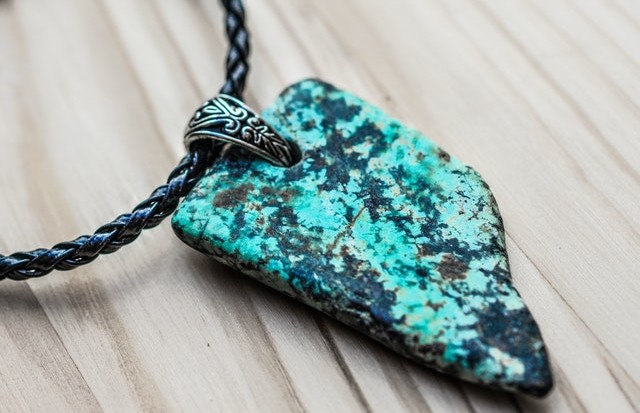 Jewelry doesn't always have to come from a jewelry store. A lot of creative individuals have turned their simple jewelry-making hobbies into lucrative businesses. Handmade jewelry makes an excellent gifts because it is unique and cannot be found in any store. It can also be made from unusual or very common materials that you didn't think would make pretty accessories.
Materials used for handmade jewelry range from inexpensive items you found around the house, the beach, or the woods, to semi-precious stones and metals. What makes them covetable is the creativity of the maker. Here are some tips on how to properly pack and ship handmade jewelry to ensure that it arrives in good condition.
Whether sending earrings, rings, pendants or bracelets, wrap them individually in tissue paper and place inside a small padded jewelry box. The tissue paper will prevent materials such as beads from getting scratched during transit. Place the small box inside a bubble envelope and take to your local post office.
For bigger and bulkier pieces like bib necklaces or chunky bracelets, wrap each item in layers of tissue paper and then, bubble wrap. Secure the wrap with tape to avoid unfurling. Place the handmade jewelry in a box and fill all sides, top, and bottom with packing materials such as shredded paper or more bubble wrap. Make sure that the box is packed well and there is no empty space inside the box for the item to move around. Double box the package in a slightly larger shipping box filled with more packing materials.
Close the package and seal well with packaging tape. Address and label the box and take to your local post office or preferred shipping company. Purchase insurance for high-value handmade jewelry to protect against loss or damage during shipping.