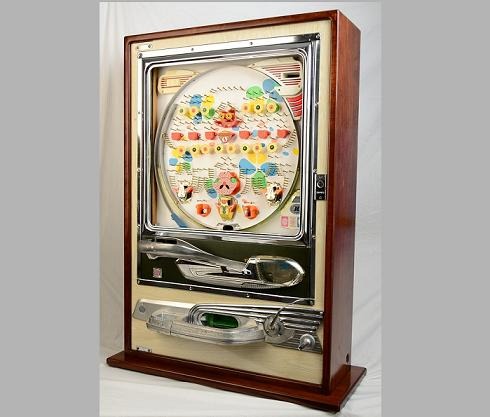 The pachinko is a popular arcade game that is a cross between a slot machine and pinball. The game originated in Japan and is played by launching an 11-mm (1/2-inch) chrome or polished steel ball into a field of pins and letting it cascade down to special holes that may trigger the release of more balls. The object of the game is to capture as many balls as possible which can then be exchanged for tokens or prizes. The game is usually played in a pachinko parlor.
Pachinko machines have various designs and different ways of operating. Old machines usually launch balls mechanically while modern ones launch balls electronically apart from offering a myriad of other features that enhance the gaming experience. The game is said to be very entertaining, addicting even, which prompted many enthusiasts to collect their own machines.
The machine is very fragile because of its mechanical and electronic parts and, thus, must be properly packed when being transported. Here are tips on how to properly pack and ship a pachinko machine to make sure that it is protected from damage during transit.
Place styrofoam blocks around the trays on the front and back of the machine. then, wrap it tightly with plastic film to make the package snug and hold the styrofoam pieces in place.
Cover the entire machine in bubble wrap and secure it with packing tape. Make sure that edges and corners are well padded.
Place the machine inside a sturdy shipping box with a layer of packing peanuts on the bottom. The box should be large enough to accommodate the item and provide 2 inches of extra space on all sides.
Fill sides and top with more packing peanuts so that the item is immobile in the center of the box. Close and seal the box with heavy-duty packaging tape, making sure that none of the seams will burst open during transit.
Address and label the package. Place red "Fragile" and "This Side Up" labels on all sides of the box to prevent the package from getting tossed around or placed on the wrong orientation during shipping.
Have the package picked up or take it to the post office or shipping company yourself.
To be safe, avoid shipping pachinko balls along with the machine. Instead, send the balls in a separate package.