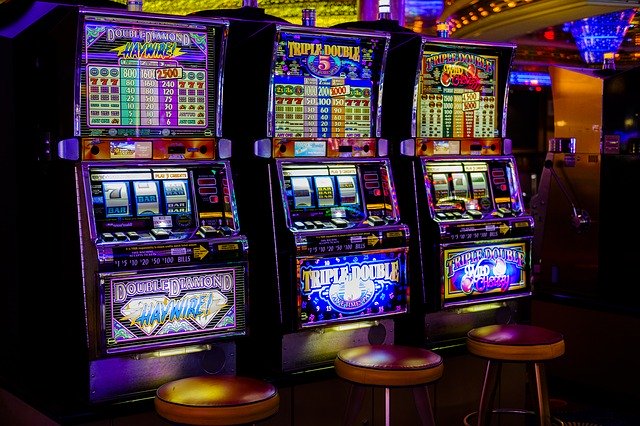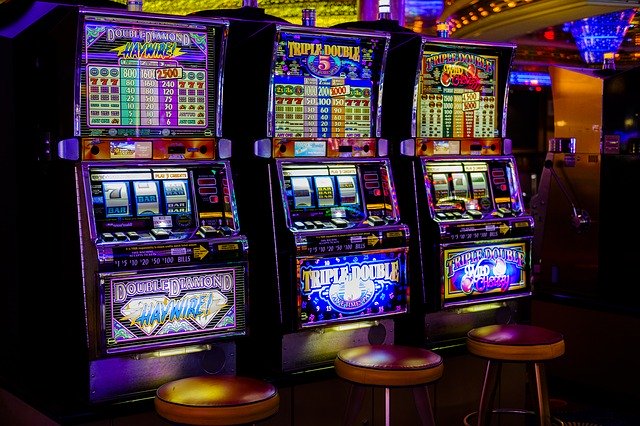 In this age of PSPs and iPads, there are still a few of us who enjoy playing arcade games and pinball machines. Hobbyists and collectors spend a good amount of money on these coin-operated entertainment machines. However, shipping these machines from one place to another can be a difficult task if not done properly as the machine can arrive damaged beyond repair.  Here are some tips on how to properly pack and ship arcade game machines.
1. As much as possible, arcade machines are best shipped in their upright position rather than on their side.
2. It's a good idea to take pictures of the machine before packing it for shipping. These photos will serve as evidence of the machine's condition before it was shipped, in case something happens and you need to make a claim for shipping damages.
3. Check any loose parts and make sure that moving parts such as external joysticks or paddles are intact.
4. Roll the power cord into a slot provided in your arcade machine.  If no slot is available, neatly tie the cord and use packaging tape to attach it on the machine's body. Leaving the cord dangling out of the machine's back can get it damaged during shipment.
5. Secure the coin door with tape to prevent it from swinging open during transit and allow for damage to the arcade machine's internal system.
6. Generously wrap the entire arcade machine in several layers of bubble wrap. Remember that the machine is likely to take many bumps during transit and the bubble wrap will help absorb these bumps.  The wrap will also prevent the machine from getting nicks and scratches.
7. Then, wrap the machine with a layer of cardboard. Thick cardboard is the best option to protect the machine from damage.
8. To secure the layers of bubble wrap and cardboard, use packaging tape generously. Make sure that the cardboard is stable and there's no movement.
9. Contact a trusted shipping company to transport your arcade machine. Pick a company which offers pickup so you don't have to bring the package
to the shipment center yourself.
10.  Also, make sure that the company provides some sort of insurance in case of damage during shipment.