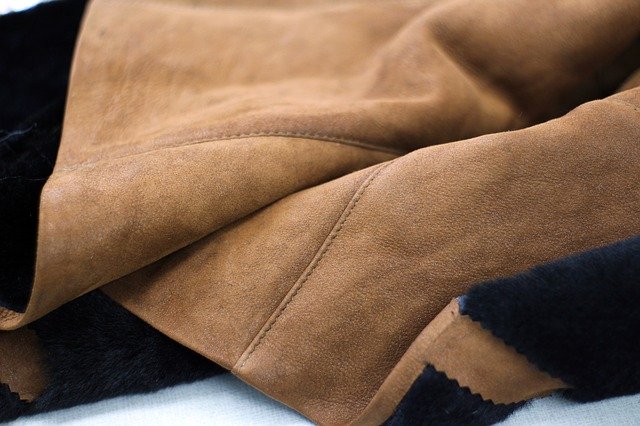 Leather has become more than just the material of choice for jackets, handbags, and shoes. The luxurious material has also found its way into a vast array of trendy clothing items such as bustiers, pants, skirts, shorts, and dresses. Used sparingly, these items can add edge and sophistication to an ensemble.
Leather is a delicate, not to mention expensive, material that requires proper care to maintain its appeal. When shipping clothing items made from leather, they must be properly packed to protect them against damage during transit. Here are some tips on how to properly pack and ship leather clothing.
Neatly fold the leather item with tissue paper in between any folded areas to prevent the formation of creases. Wrap the item in bubble wrap and secure it with tape.
Place the wrapped leather clothing in a box with a bit of extra space on all sides and fill all empty spaces with bubble wrap or crumpled paper. The idea is to keep the item away from all sides of the box and keep it for moving. Close the box and seal all seams with packaging tape.
Address and label the package and take to your local post office or shipping company.