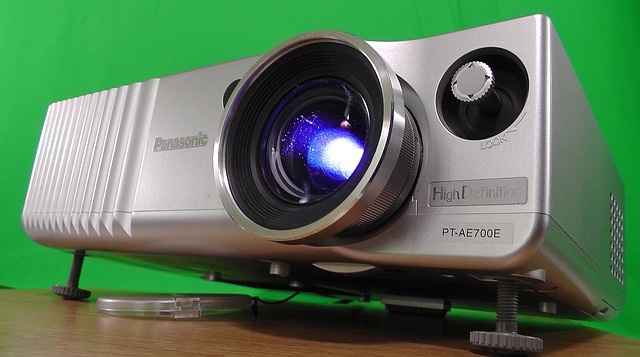 A digital projector is an optical device that uses a very bright light to project still or moving images (video) onto a surface or screen. This device is used for many applications such as conference room presentations, classroom training, home theater, and concerts.
An LCD projector is the simplest type of projection system, making it one of the most common and affordable for home theaters and business use. It is also designed to be compact for portability and easy storage. An LCD projector unit usually comes with remote control, power adapter and VGA cable to connect to PC or laptop.
A fragile electronic device, an LCD projector must be properly packed prior to shipping to protect it from damage while in transit. Here are some tips on how to properly pack and ship an LCD projector to ensure that it arrives intact and in good working condition.
Double boxing is usually the best way to ship electronic devices. Place the LCD projector in its original packaging and ensure that the projector, as well as its accessories, are snug in their compartments and do not move. Fill any empty space with bubble wrap to prevent shifting. Close and seal the package and place it in a slightly larger shipping box filled with packing materials on all sides, top and bottom to keep the inner box immobile. Close the outer box and seal securely with packaging tape.
If the original box is not available, wrap the projector generously with bubble wrap and secure it with tape. Do the same with the accessories and arrange them in a box filled with packing materials all around. The box should be well packed to prevent any movement. Double box the package as described above.
Address and label the package and take to the post office or shipping company.