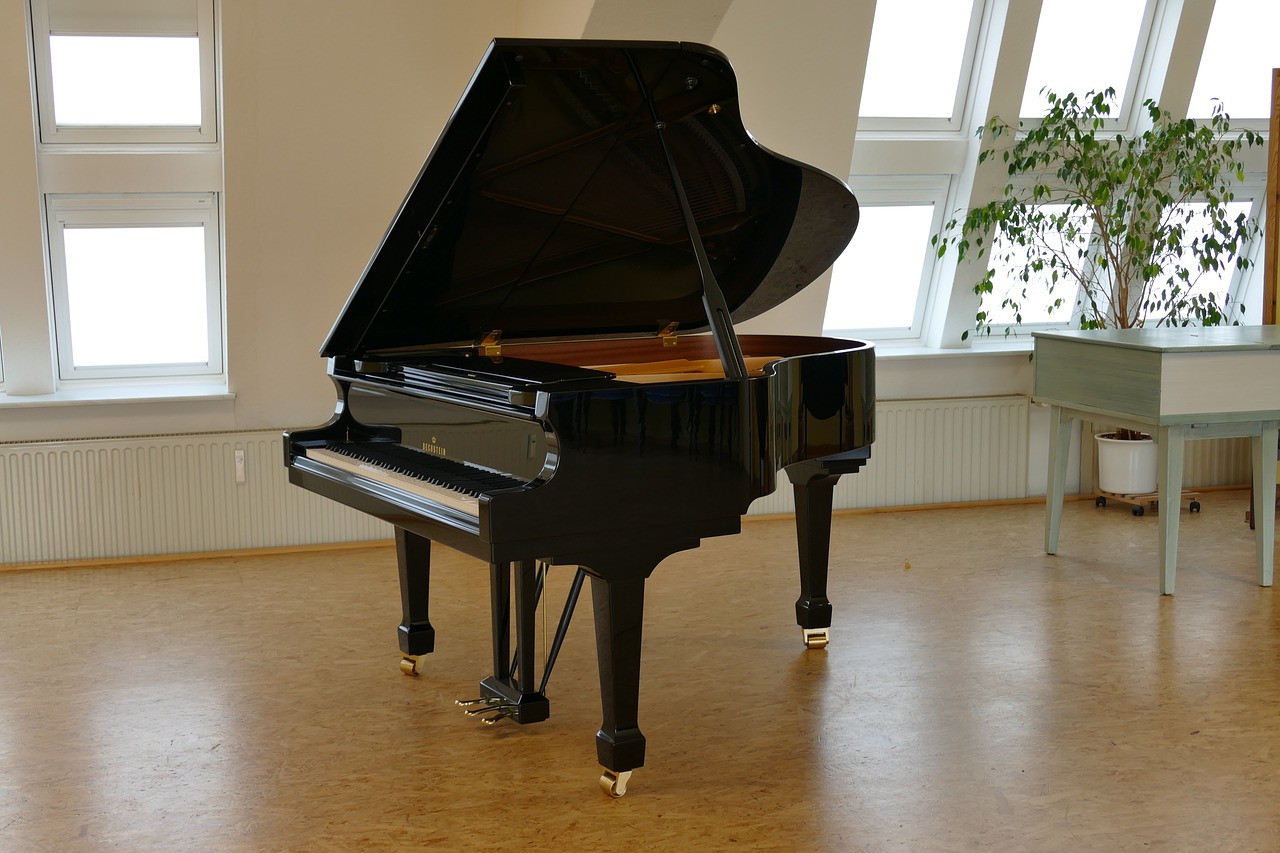 Shipping an oversized item is not the same as shipping a standard package. The packaging method and packing materials that will be used must be taken into consideration. This holds true if you are going to ship large, fragile and delicate items over a long distance. Moreover, if you are shipping a piece of antique furniture or valuable art work, be sure to choose a reliable shipping company that specializes in the safe and secure transportation of such oversized and important items.
Transporting bulky and heavy pieces such as sculptures, huge paintings, natural wood furniture, and even vintage grand pianos weighing half a ton each, is no easy feat. It would require special skills, years of experience and keen attention to details to safely and successfully deliver these items to their new homes. Thank goodness there are companies which specialize in such type of shipments so you don't have to deal with the back-breaking and stressful endeavor.
For enterprising individuals who prefer to do the packing of oversized items themselves, we list down the following packing and shipping tips to ensure damage-free delivery and help make the job a bit easier!
Use only high-quality materials and supplies made for packing and shipping large and heavy items so that they could withstand a long-distance move and arrive at the destination intact.
Nothing beats customized wooden crates when it comes to providing the best protection to the transported items and prevents them from being damaged due to improper handling.
Make sure to write/print the shipping labels to the complete address of both the receiver and the sender. Tape over the label to prevent it from being damaged during transit.
Insure your package for its full value prior to shipping. It's an additional expense that will give you peace of mind knowing that your package is completely protected while on the move.
Take due diligence in researching and choosing the right company for shipping a large package over a long distance. Look at several companies, request quotes and select the one that best suits your budget and requirements.