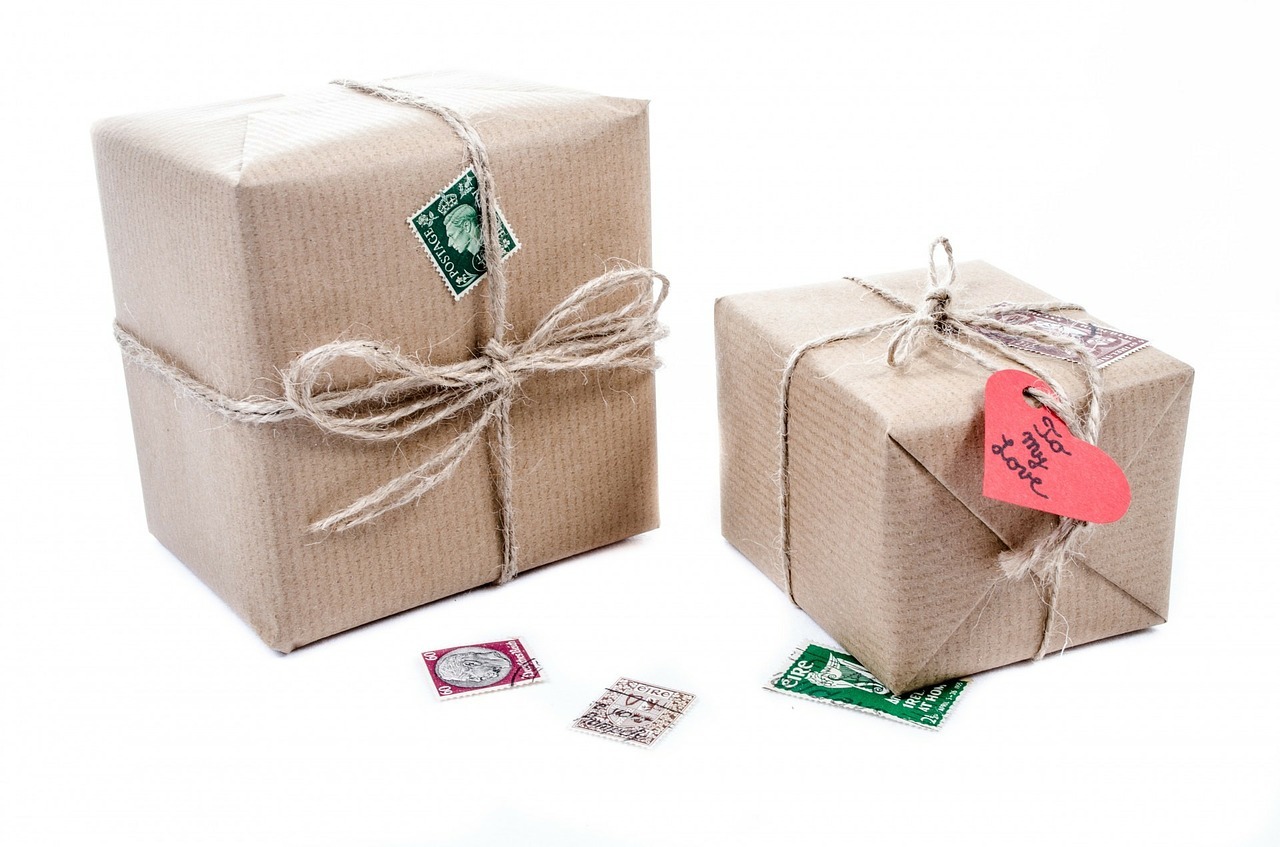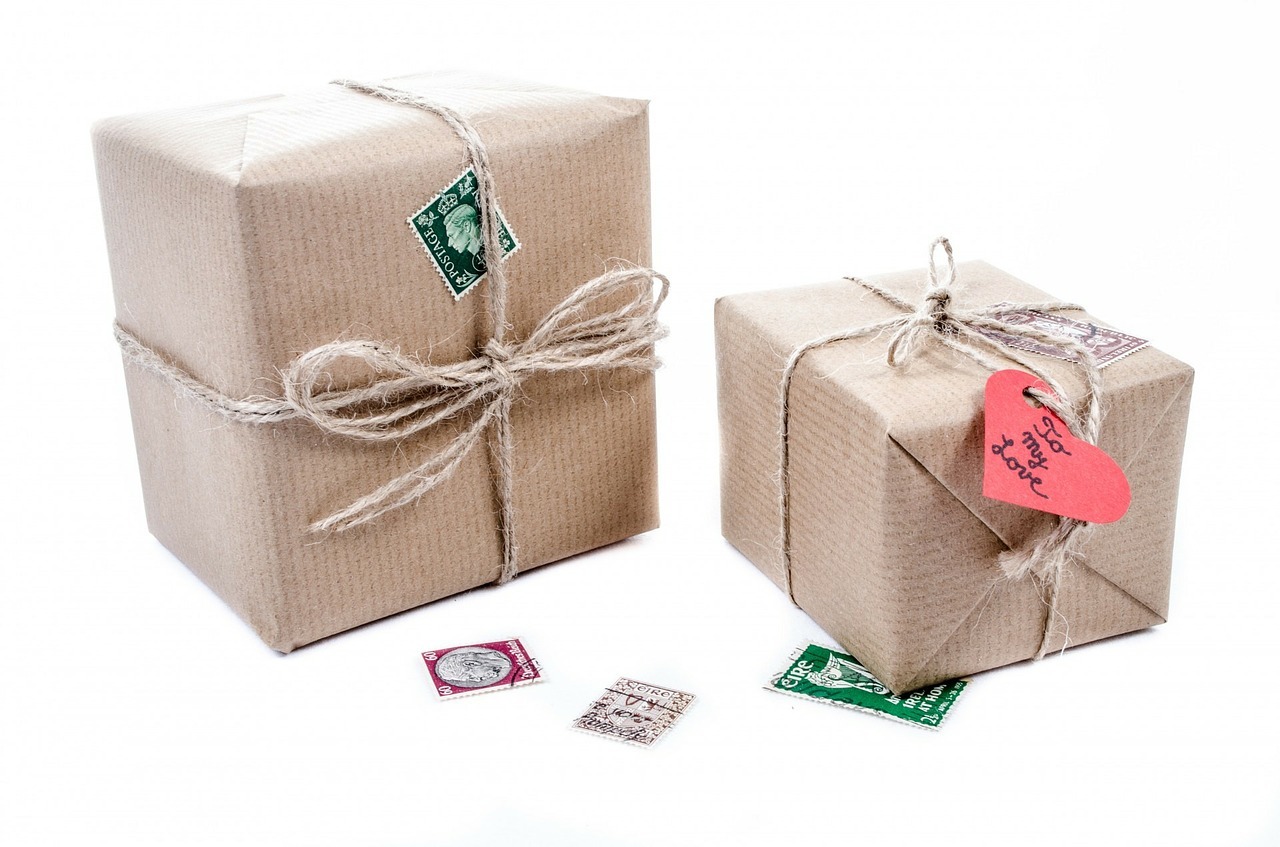 It is expected for online businesses that are doing so well to look for new ways to open their doors to even more potential customers — from abroad. You may have mastered the art of shipping across the country but international shipping is a whole new ball game. Factors such as shipping regulations, currency exchange rates, customs fees, and additional taxes, selling across borders can be expensive and time-consuming.
Before considering opening your online business to the international market, familiarize yourself with the important things every merchant should consider before committing to a global shipping model. We list down six factors that you should consider before embarking on your international expansion.
Will Selling to the International Market Grow My Business Or Hinder It?
Selling internationally opens opportunities to expand your business but if you don't have the know-how and resources, it also has the potential to cripple your current operations.
Before taking the plunge to international selling, make sure you do your due diligence to thoroughly research your target audience in any potential new market.  Consider the following questions:
Am I expanding due to global demand for my products?
Have I had demand in the past from customers in one particular country?
Do my products have a high enough profit margin to support increased shipping costs?
Do I have enough personnel to handle more complex order fulfillment?
If you have reason to believe that your products will be received well internationally (and that you'll be able to handle the increase in orders), you're in a good position to proceed.
Which Shipping Carrier Will Work Best for My Business?
Know your options with regard to your international shipping requirements. Research about shipping carriers, their services and rates that will work for your business. Carriers handle shipments differently, and some may charge higher fees than others. Look for one that will meet your requirements. Some of the most popular international carriers are:
UPS and FedEx
UPS and FedEx are two of the most widely used international carriers. They offer a variety of shipping speeds and priority levels and often handle your international shipments from start to finish. However, both charge extra fees such as fuel surcharges on international shipments.
USPS
Considered as one of the most cost-efficient options, the USPS often offers the lowest rates but doesn't always provide the fastest shipping. One advantage of USPS over the competitors is that they don't impose any fuel surcharges. The USPS will simply deliver your shipments into the hands of your destination country's national shipping carrier.
When selecting your shipping carrier, consider the following:
The length of time it will take the carrier to deliver packages to certain destinations.
Does the carrier provide tracking information?
Can I insure my packages with this carrier?
Do the rates fit in with your fulfillment strategy, your budget, and your business needs?
Remember that carriers can offer varied rates for certain services and destinations so do not be tied down to just one company. Feel free to use a carrier that offers the most effective and cost-efficient services and fees.
Is My Product Fit for the International Market?
The items you sell maybe successful domestically but not all products should go global. Is it bulky or weighs a lot? Remember, international shipping rates can be expensive, and heavy products may cost more to ship than they're worth.
Also, each country has its own regulations and restrictions on what can be shipped across their borders. Certain products can also be subject to additional duties and taxes.
What Countries Should I Ship To?
As the shipping standard from country to country differs, do not open your business to any country without making your research. Know if your item will pass your target destination's customs without a hitch first.
To avoid expensive mistakes, take your expansion one step at a time. Begin by shipping to neighboring countries.
How Should I Deal with Customs Forms?
Documentary requirements for overseas shipping include customs forms. These forms should be filled out correctly with the recipient's name and address, package value and weight and contents value and weight.
While you can fill out these customs forms by hand, it may take too much time to complete one for every international shipment. Fortunately, some shipping software programs offer autofill features to simplify the process.
Is Using a Fulfillment Service a Good Idea?
As we have previously mentioned, international shipping can be tedious and time-consuming. If you want to free yourself from the stress and paperwork, you might consider contracting with a fulfillment service for your international shipments. It works by shipping an inventory to fulfillment services like FBA and Shipwire and they will handle the picking, packing and shipping your products to customers for a price. Many of these services will also handle international shipments (and all the complexities included) for an additional fee.
You'll have to weigh the pros and cons of fulfillment services with regard to your company. You're the only one who can determine whether the convenience is worth the extra expense.
With all these considerations in mind, you may now begin your international expansion.