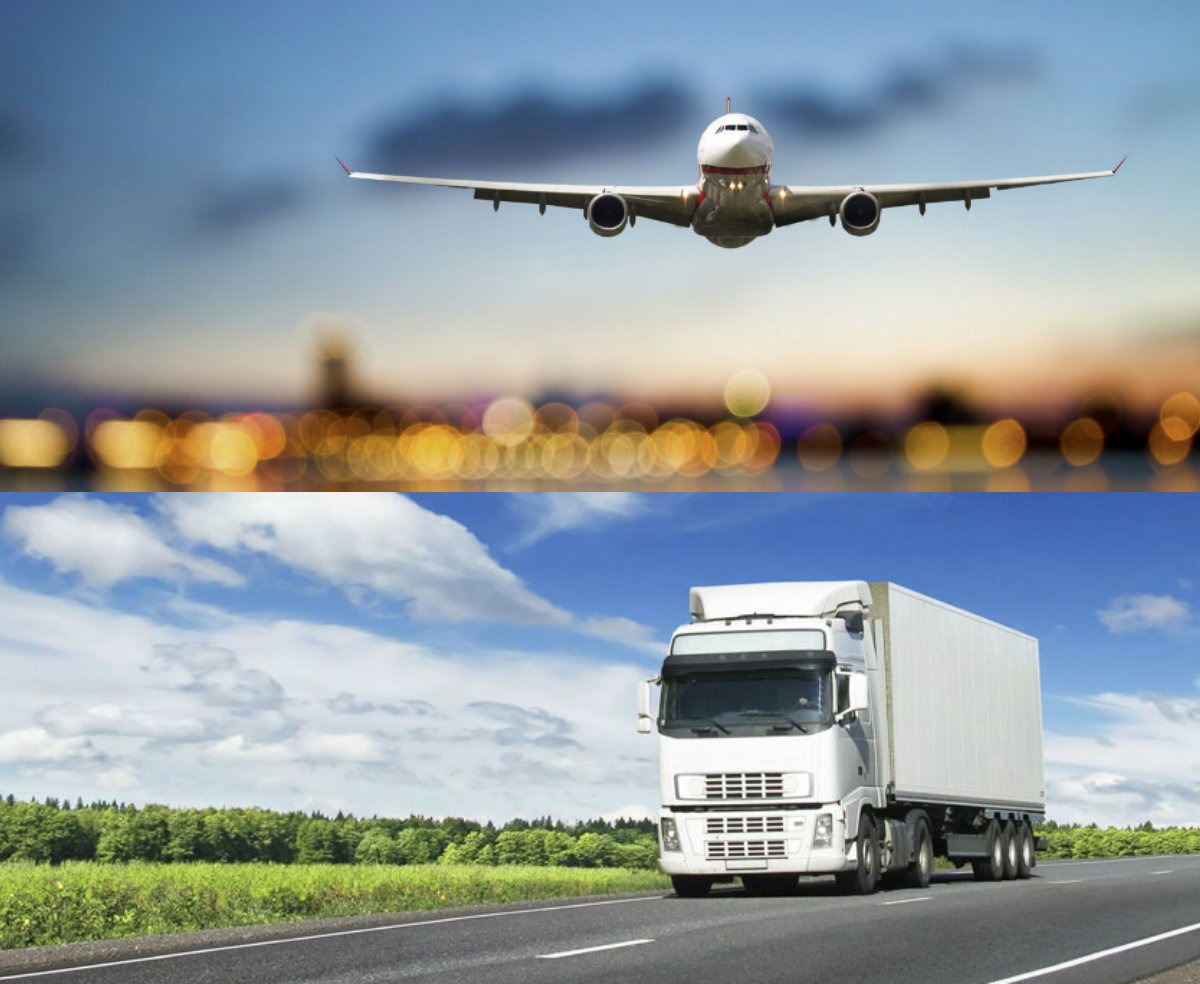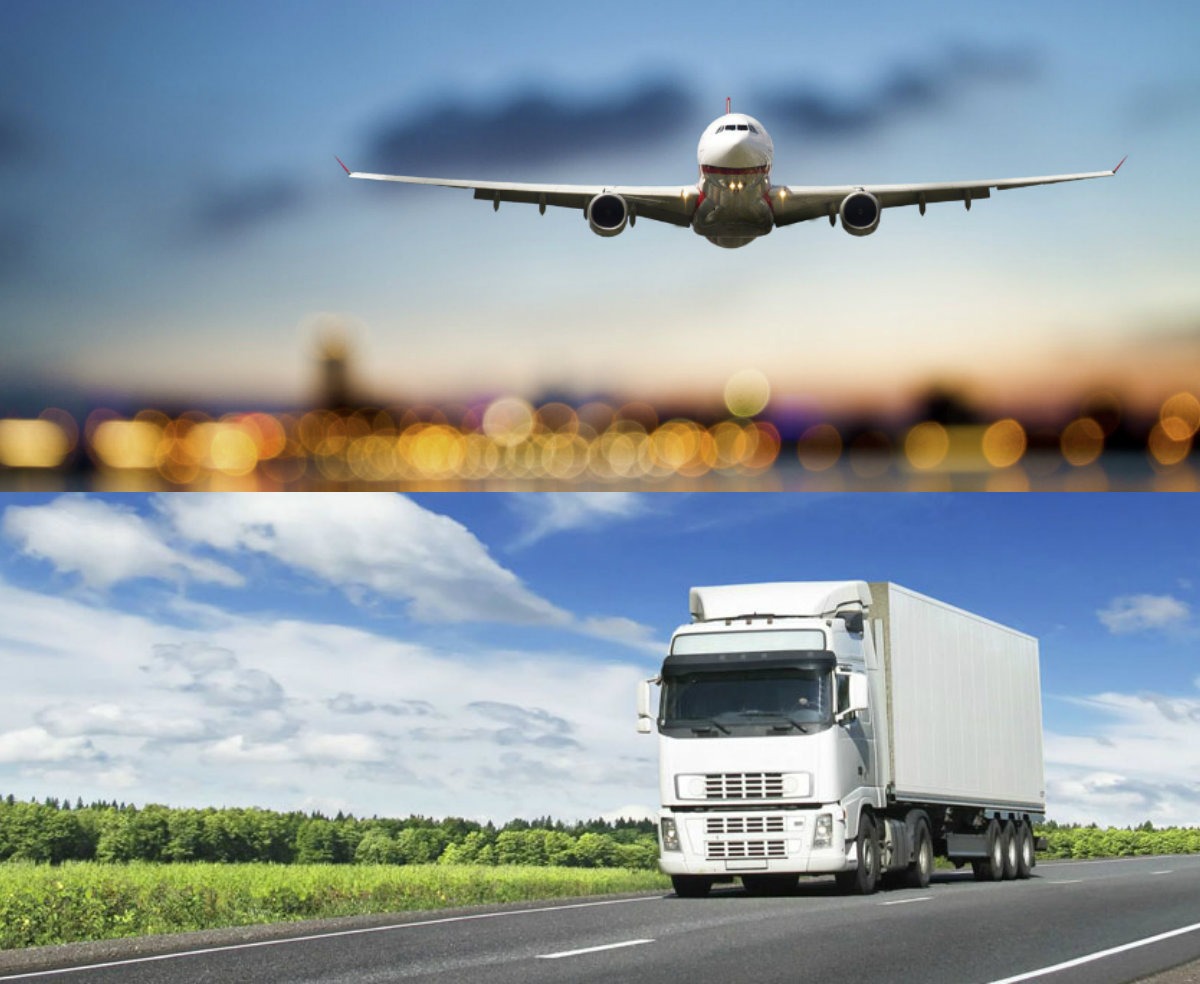 Shipping is the transport of an item from the sender to a recipient using a courier service. There are two ways to ship an item: Ground shipping which uses land transportation, such as trains or trucks, and Air Shipping, which employs airplanes to transport items. Apart from the mode of transport used, the differences between Ground and Air shipping are as follows:
Shipping Time
The ground shipping method takes longer than air shipping. Ground shipping is ideal for packages that are not in a rush. When you use ground shipping, the package waits until a full truckload of goods is headed to the destination. Depending on the courier, ground shipping can take between 2 to 8 days to get delivered, depending on the distance from the destination.
Air-shipping sis the best option for sending time-sensitive items. Parcels sent via air shipping can be delivered overnight or within two or three days.
Shipping Cost
Aviation fuel is more expensive than gasoline. Hence, it is understandable that the costs of air-shipping services are more expensive than ground transportation. The movement of the items is also expedited to meet delivery schedules.
Size and Weight Limits
Ground shipping is less restrictive than air transport when it comes to the weight, size, quantity and type limitations. There are also items that can only be shipped via ground such as goods with batteries, aerosols and flammable materials.