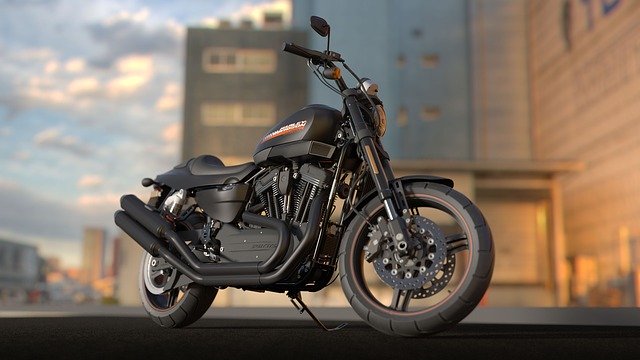 Proper precautions must be made when shipping a motorcycle to ensure that it arrives in the destination without any damage or unnecessary hassles. This motorcycle shipping checklist provides valuable tips on how to prepare a motorbike for shipping.
After contacting a reliable motorcycle hauler, prepare your bike before they arrive to pick it up. Make sure that you perform the following preparations.
Clean your motorcycle thoroughly.
Inspect it for chips, dings, dents, scratches or other cosmetic damages and list them down.
Also, take note of any mechanical issues or problems.
Take photographs of your motorbike from different angles. Also, take detail shots of existing damage.
Show all these records to your mover when they arrive to pick the bike up.
Take out all loose items and accessories from your motorcycle. Your motorcycle hauler will not responsible for these items in case of loss or damage. Damage to these items is also not covered by insurance.
Also, make sure to inflate tires, the battery is charged and that there are no fluid leaks.
Fill the gas tank to ¼ or ½ full in case it needed to be transferred to a trailer, etc.