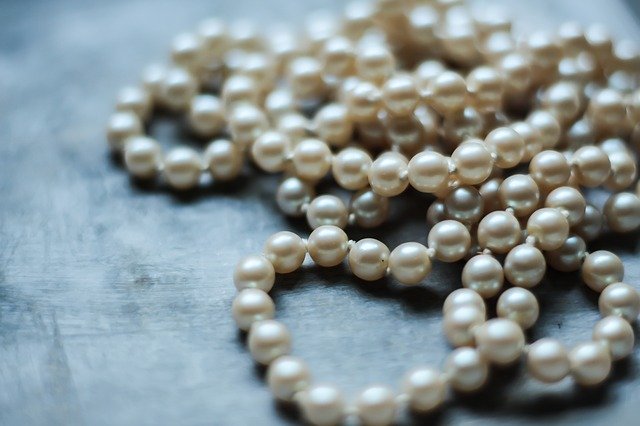 Every woman should have a strand of pearl necklace in her jewelry box. This piece of jewelry is a versatile accessory that can be worn for both formal and casual occasions. A well kept strand of pearls can even become a treasured family heirloom.
Pearls can be safely shipped via mail or commercial carriers as long as they are properly packed to prevent the precious beads from scratches and other damages. Here are some valuable tips on how to ship pearl jewelry so that they arrive safely and without any damage.
Gently clean the pearls with a soft damp cloth. If sending a string of pearls such as necklaces and bracelets, lay them in a padded jewelry box lined with soft material such as silk or velvet. This will prevent the pearl necklace from moving around and getting scratches.
If shipping pearl rings or earrings, place them in the jewelry box they came in. This will ensure that the pieces will not collide with each other and get damaged during transit. If you have to send several pearl jewelry pieces in one package, wrap each one first in soft cloth or bubble wrap before placing them in a box. Fill the box with more packing materials to prevent movement.
Secure the jewelry box with tape and place inside a padded envelope or shipping box.
Write the destination and return addresses on appropriate locations of the envelope or box. Do not write labels that would indicate the contents of the package such as "jewelry" or "valuable" to prevent theft.
Take the package to your local post office or shipping company and send it to its destination. You may opt to avail of tracking options, insurance and delivery confirmation to ensure that the package arrives without any problems.