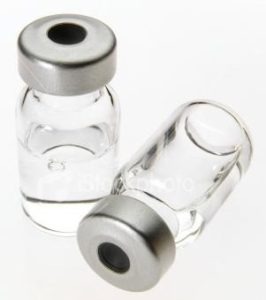 Shipping refrigerated medications is easy as long as you know the right way to do it.  It is best to ship medications that needs to be stored in cold temperatures via special Express delivery to ensure its freshness.
You can package the medicines yourself by using thermal packaging materials, such as gel packs, which will keep products stay cool while in transit. Here are tips on how to properly pack and ship medicines that require refrigeration.
To be sure, it is advised to let the experts handle such fragile items. Most shipping companies offer express delivery services for refrigerated medicines. These companies are experts when it comes to shipping items that requires climate controlled shipping.
Please take note that packages containing refrigerated medications will require an adult signature (18 years or older) upon receipt.