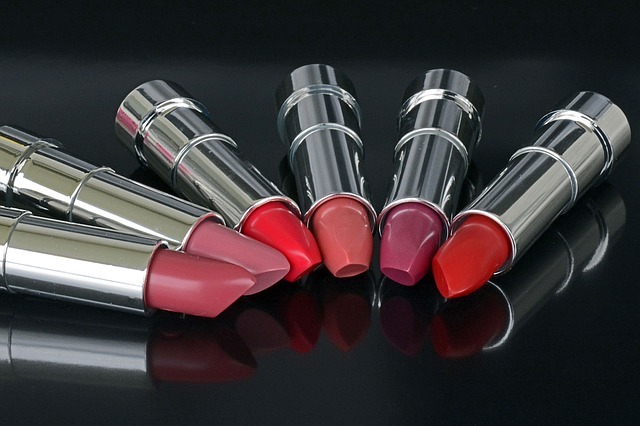 Because lipsticks have wax and oil as their main ingredients, many think that they can end up melted and ruined when shipped especially to warm destinations.  Contrary to this belief, lipstick, makeup, and other cosmetics are some of the easiest to ship stuff.  When properly packed, lipsticks can endure the rough handling and extreme temperatures a package has to go through during the shipping process.
Here are some valuable tips on how to properly pack and ship lipsticks to ensure that they arrive in best conditions:
1. Wrap each one generously with tissue paper.
2. Avoid using bubble wrap as it will prevent the lipsticks from breathing which causes "sweating."
3. When shipping in bulk, place the wrapped lipstick tubes in a sturdy shipping box with enough packing material such as shredded paper to provide padding.
4. You can use ordinary padded mailers when shipping just a few tubes.
5. To ensure that lipstick has not melted/sweat, advise the recipient to pop the tube in the frig for 5 -10 minutes upon delivery.