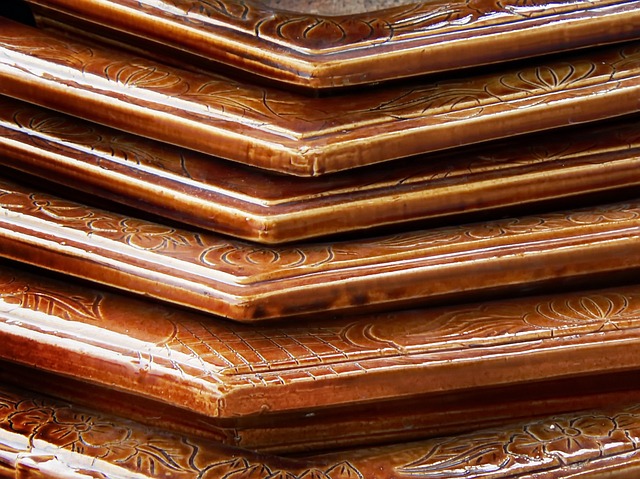 Pottery has become more than just a hobby for many enthusiasts. An increasing number of pottery hobbyists have ventured into selling their creations, providing an extra source of income while enjoying the craft.
Apart from dinnerware, vases, bowls, and mugs, another pottery item that is increasing in popularity is ceramic tiles that can be used to decorate walls and floors. Because they are painstakingly made by hand, each tile is unique, unlike the commercially available ones. These tiles can also be custom-made based on a buyer's specifications, ensuring that they will be perfect for the purpose they are made for.
Homemade ceramic tiles can come in a single-tile design (house numbers) or multiple tilesets (mosaics and floor covers). Because they are fragile, homemade ceramic tiles must be handled with the utmost care during handling. To ensure that they arrive safely without any damage, here are some tips on how to properly pack and ship homemade ceramic tiles.
For single tiles, wrap it in newsprint and then in at least a couple of layers of bubble wrap. Secure the wrap in place with tape to prevent it from unraveling. Use a sturdy shipping box that is large enough to accommodate the tile and provide at least 3 inches of extra space on all sides, top, and bottom. Fill the bottom of the box with a 3-inch layer of packing peanuts and lay the wrapped tile on top. Keep the tile on the center of the box and fill the sides with more packing peanuts up to the top of the box.  It should be well-packed such that there is no room for the tile to shift or move around during transit. Close the box and seal with packaging tape.
When shipping a set of tiles, wrap each tile in a couple of layers of newspaper. Stack a set of, say, 12 tiles (depends on the thickness) and bundle them together tightly with packaging tape. The tiles should not move or shift within the bundle. Wrap the stack in a couple of layers of bubble wrap and secure with more tape. Place the stack of tiles inside a box with at least 3 inches of extra space on all sides, top, and bottom. Fill the box with packing peanuts to keep the tiles in the center of the package. If shipping several stacks, box each stack then place all boxes side by side in a larger shipping box with packing peanuts on all sides and in between inner boxes. Make sure that there is no movement inside the outer box by packing it well with peanuts.
Address and label the package with "Fragile" and "Handle with Care." Take the box to your local post office or shipping company.
The USPS Priority mail service is usually the fastest and the least expensive option when shipping homemade ceramic tiles.