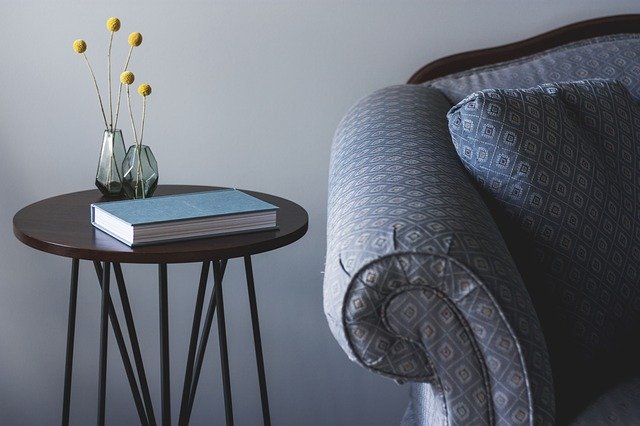 Shipping furniture internationally can get insanely expensive not to mention stressful. You have to make sure that each piece is packaged properly to prevent getting damaged during transit. Some people would rather buy new furniture than ship their old ones to their new destination and face all the hassles of shipping furniture abroad.
You can either ship furniture by white glove movers or as freight. White gloves movers are a lot more expensive but they will do all the dirty work for you, from packing the pieces to hauling them to the new destination. Using freight, on the other hand, is least expensive but you will be responsible for packaging, loading, and unloading your furniture.
Freight shipping can be by air or by sea. Airfreight is usually more expensive but can be more convenient especially if you are shipping small, fragile pieces.
When you ship by sea freight, you will most probably be sharing a sea container or a Less than Container Load (LCL) shipment to cut costs.  However, it also means that you will have to wait for the container to get filled.  To speed up the process, you may want to consider looking for someone to share the container with you online. Aside from being well-packed and padded, your furniture should also be created.
Whether shipping by air or by sea, it is best to get the help of an experienced freight forwarder.  They will help you through the complicated process of international freight shipping by organizing the carriage of your international shipment, handle and process paperwork, and ensure that your shipment arrives at the correct place on time.