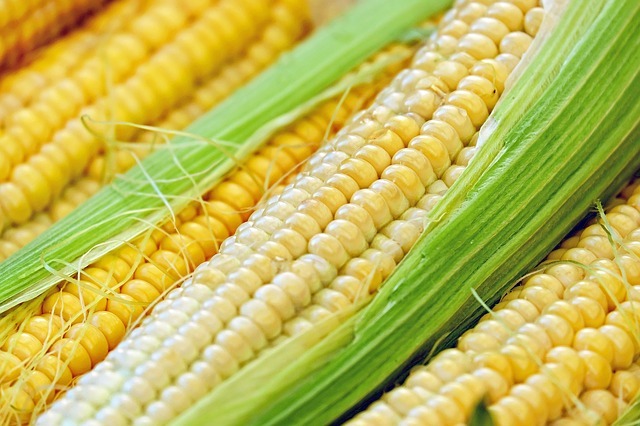 Eating corn on the cob is one way of enjoying corn.  Corn on a cob can be prepared in a variety of ways including boiling, steaming and grilling. Sweet corn is a good variety to be eaten directly off the cob.  Shipping corn while still on its cob is a great way to share corn to family and friends from areas where corn is scarce.  Here is a simple way to pack and ship corn on cobs and ensure that they will arrive fresh and delicious.
Corn starts converting from sugar to starch the minute it's picked so it is best to ship it immediately! Sending it overnight is the best option.
To keep the corn fresh longer, it is best to husk it. Corn experts say that corn lasts longer once it is removed from the husk.
Wrap each cob with damp (not soaking) paper towel and plastic wrap. Arrange the wrapped cobs in a vacuum seal bag.
Get a sturdy shipping box that can accommodate all your corns and allow some more space for packaging materials. Layer the bottom of the box with packaging peanuts and put iced gel packs on each side of the box.  Lay your packed corn on top of the packaging peanuts.  Fill the box with more packaging peanuts up to the top. It is a good idea to put a piece of paper with recipes of how to prepare corn on the cob.
Close the box and secure the flaps with packaging tape. Make sure that the contents of the box do not move when gently shaken.
Address and label the box and take to the shipping company of post office. Ship the package using the quickest option possible.