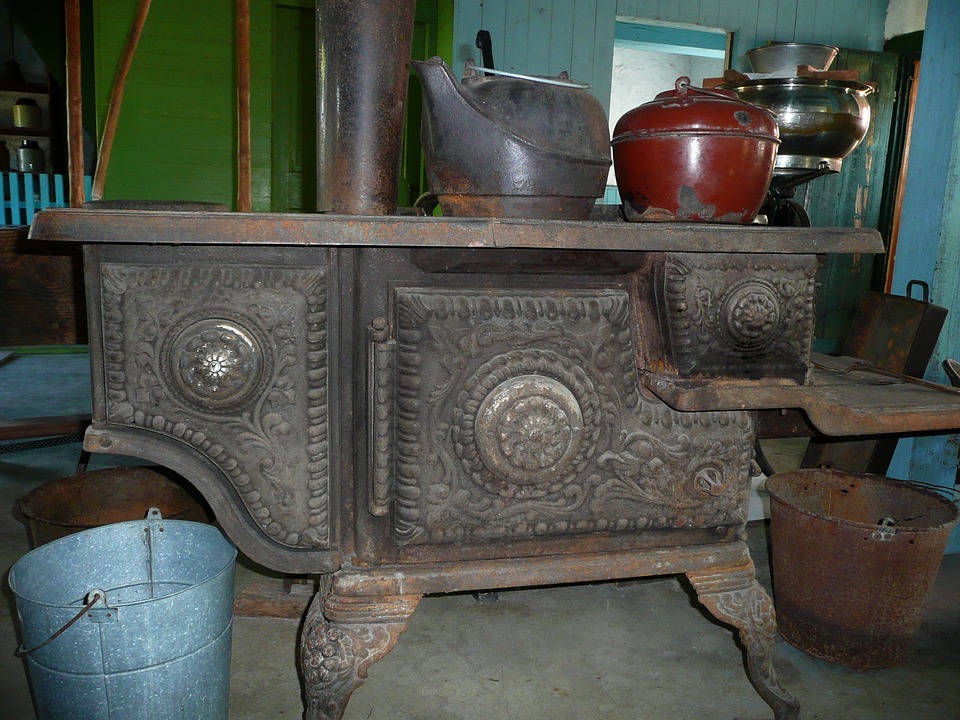 Antique stoves, those massive cast iron stoves used for heating since the eighteenth century and for cooking since the nineteenth century, are all the rage right now among collectors. They can be simple in design or extremely ornate and can be fueled by wood, coal, gas, or kerosene. Retrofitted with gas/electric conversions, an antique stove can be a fancy addition to a modern kitchen.  A perfectly preserved antique stove can fetch thousands of dollars in auctions.
Their exquisite craftsmanship made them last for centuries. However, these 300 to 500-pound metal masterpieces can be a pain to transport. If you don't know how to do it, that is. If you are planning to ship an antique stove but its weight is making you have second thoughts, don't fret. Here are some valuable tips on how to ship an antique stove.
Having been around for years and exposed to high temperatures make these antiques very fragile. Thus, they require superior packing measures that are best left to the experts. Accidentally dropping a part can cause irreparable damage that is why it is not ideal to disassemble an antique stove. It is best transported in one piece and handled by professionals.
White glove movers are the best people to transport high value and delicate antique pieces. They are trained and experienced to do all the dirty jobs of transporting antiques including packing, moving, delivering, and hauling your antique stove inside its new destination and placing it exactly where you like.
Their job also includes thinking of ways to get the bulky antique stove out of a narrow kitchen door or prevent its metal feet from damaging your marble floors on the way out. They have the necessary equipment and know-how to make transporting these huge pieces a breeze and hassle-free on your part.