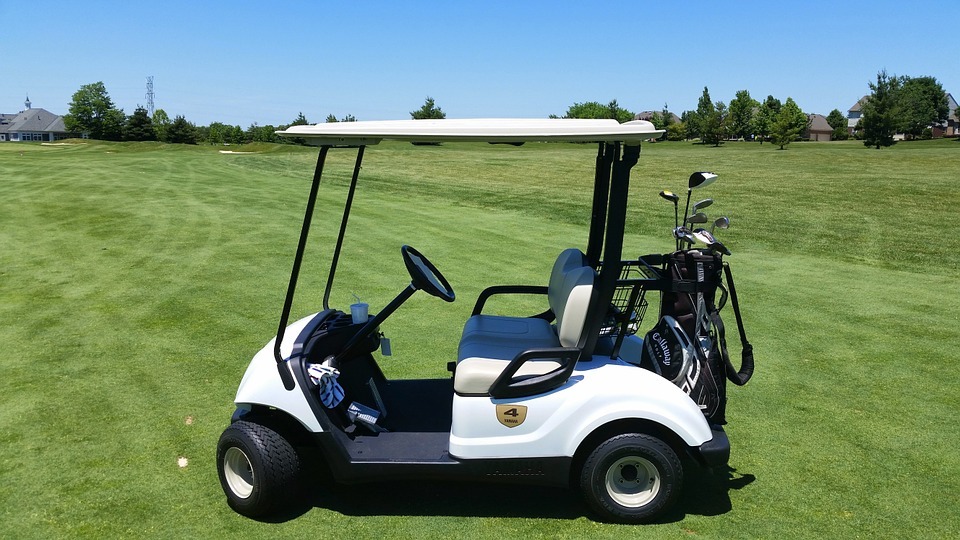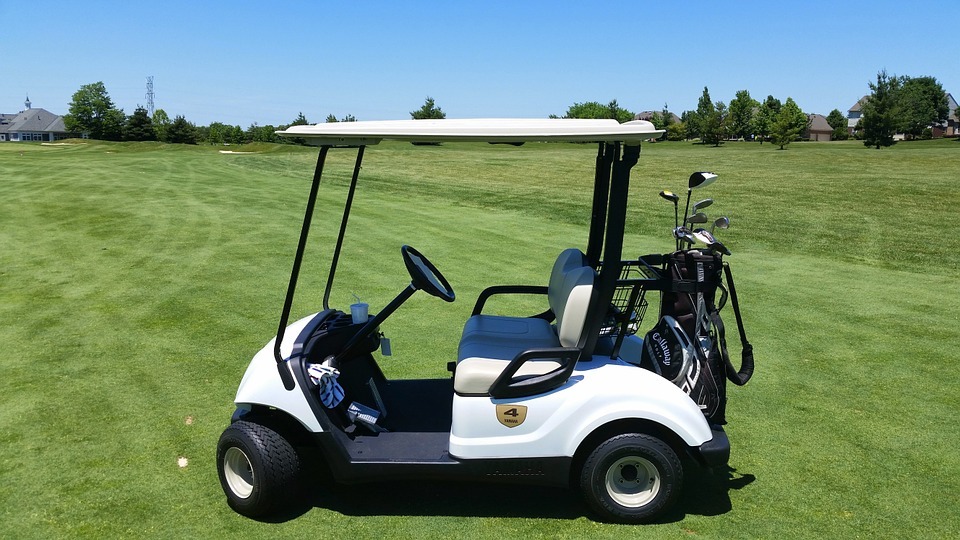 Golf carts are more than just vehicles for carrying golfers and their golf clubs around a golf course. Quiet to operate and with decent gas or electric mileage, golf carts are fast becoming the vehicle of choice in certain non-golf communities, especially in areas with sizeable senior populations. In fact, most golf cart manufacturers claim that a large percentage of their vehicles are sold for non-golf related purposes. Look around the country and you can find golf carts cruising around at retirement communities, college campuses, resorts, campgrounds and more.
While driving a golf cart is easy-peasy, transporting it long distance can be a tricky undertaking. As these vehicles have limited speed and are not designed for long distance travel, they must be properly prepared and transported. By following these tips, however, shipping a golf cart can be a breeze.
Look online or ask friends for a reputable transport company that offers hauling services for vehicles. Check out reviews or ask colleague's recommendations for companies that provide excellent service and rates. Once you have picked the company, contact them and schedule for pickup.
Before the shipping day, wash/clean the golf cart thoroughly. While doing so, check and document any pre-existing damage. This will be helpful in case you need to file a claim for damages during transit. Record any nicks, dents, chips, or scratches along with any other cosmetic damage. Take pictures of the golf cart from different angles as well as close-up shots of any pre-existing damage. Submit these to the trucking company and make sure they document it into their notations for shipping.
If shipping an electric golf cart, make sure to charge the battery before transport and fill the tires so it will be easier to maneuver once it reaches its destination. It is however recommended that the battery is disconnected to avoid accidents while in transit.
Remove fluids and fuel from a gas operated golf cart to avoid spills and accidents.
Crate the golf cart or wrap with a tarp or shrink wrap to protect it from any possible damage. For easy lifting and transporting, the golf cart should be placed on a pallet. The transport company should be able to do these steps for you.
Depending on the distance and weather, the transport company may load the golf cart into a pickup, flatbed or closed truck. Whichever type of truck, the golf cart must be secured properly onto the vehicle with packing straps to prevent movement and potential damage during transit.
The key to successfully shipping a golf cart is to preparing it properly and hiring a reputable trucking company so you rest assured that your golf cart will arrive on time and without damage.