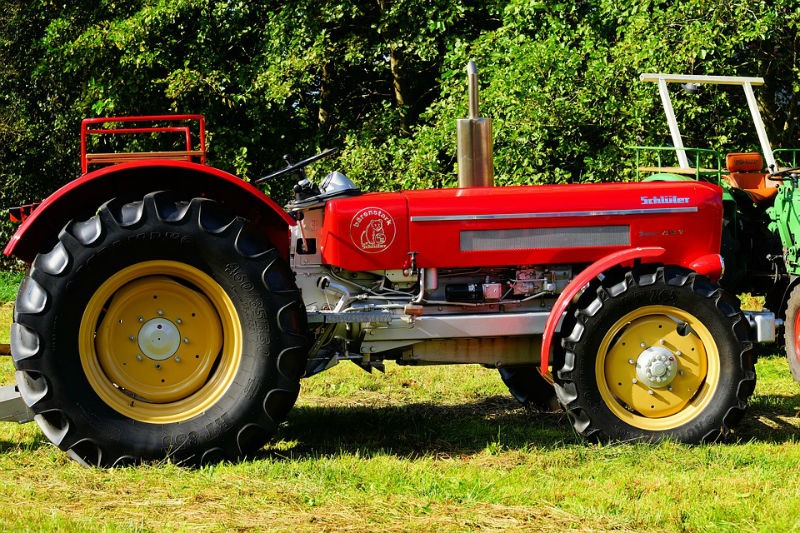 Farm equipment, which includes mowers, excavators, tractors, backhoes, and trenchers, are usually large and bulky, making them difficult to move to different parts of the country. It is a good thing that many companies offer shipping services for farm equipment and other massive items. If you are shipping or transporting farm equipment, the following tips will help make the task less tedious and stress-free.
Look for a reputable equipment transport company
Go online and look for companies that provide equipment transport solutions in your area and services the destination you are transporting your farm equipment to. You may also ask for recommendations from friends who have transported an equipment before. Take into consideration the reputation and kind of service the companies provide and choose one that best fits your needs and budget.
Measure the dimensions of the equipment
To be able to get an accurate quote, provide the accurate dimension of your farm equipment. Some companies may also ask for the equipment's weight to be able to give you an accurate rate. You may check your equipment's owner manuals for accurate dimension and weight.
Provide an accurate description of the equipment
There are various ways of transporting a heavy equipment and a transport provider will be able to give the best rates if they know what type of equipment they will be dealing with. By being descriptive, the company will be able to decide how to best handle the equipment and provide the best quote. Remember, an equipment can be transported via a truck, hauled on a flatbed, or towed on a trailer. By providing exact measurements, it will be easier to determine if the equipment will clear all power lines, bridges or tunnels during the trip.
Give exact locations
Also, provide the accurate current location and destination address of the equipment. If you have information, include the best route to take.
Prepare Your equipment for transport
Once you have picked and signed up with the transport company of your choice, prepare your farming equipment for shipping to avoid any problems come moving day. The equipment's user manual may include information on what needs to be done before transport. Here are basic pre-transport preparations:
Disconnect batteries
Drain gas and engine fluids
Wrap and secure blades
Secure loose parts and doors
Bubble wrap fragile items like levers
Cover parts vulnerable to rain and wind during trailer transport
Obtain the proper permits
Farm equipment transport companies should know the permits and other requirements needed to ship a large and bulky farm equipment. Some companies even offer to do the paperwork for you so make this a consideration when picking a provider. Choose a company that can do the dirty job for you.
Insure your equipment
While most equipment transport companies require insurance thresholds to insure your load, consider increasing your insurance levels for expensive farm equipment, especially those exposed to the elements on exposed trailers during shipment.
Keep receipts and tracking ID
Keep the transaction receipt in case the transport hit a snag and you need to make a claim. Keep the tracking number handy so you can monitor the whereabouts of your equipment.