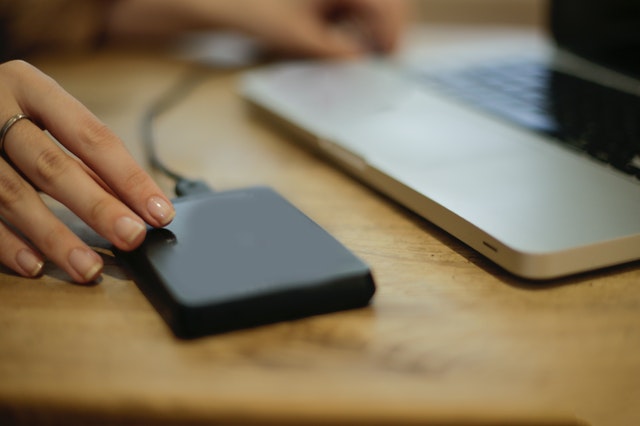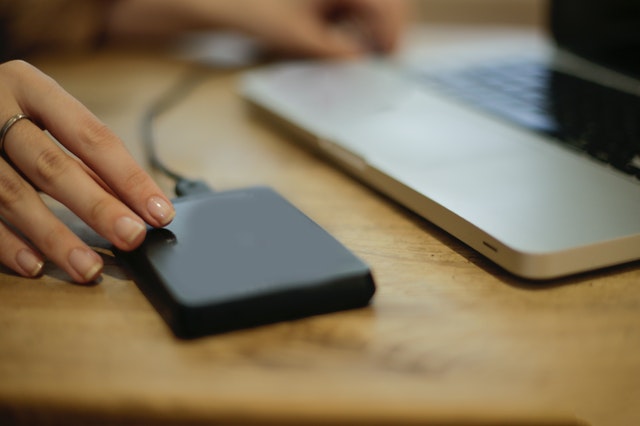 A power bank is a handy battery charger that can be used for mobile devices such as smartphones, tablets, digital cameras and MP3 players when an electric outlet is not available. It is compact and light-weight, making it a must for people on the go who cannot leave home without their gadgets. When fully charged, a power bank can be used to power up other electronic devices that are running out or have already run out of battery power. The practicality of having extra power for gadgets handy makes power banks a much-coveted item, especially among the techies.
When shipping a power bank, it must be properly packed to prevent damage during transit. Here are some tips on how to properly pack and ship a power bank to ensure that it arrives in excellent condition.
Before packing, remove the power cable from the power bank (if detachable). Neatly roll the cord and secure with a wire tie or rubber band.
Power banks are best shipped double box in their original packaging. Place the power bank in the manufacturer's casing and place in a sturdy shipping box. Make sure that there are ample packing materials around the charger to keep it from moving inside the outer box.
If shipping without the original packaging, wrap the power bank and its power cable (if detached) in bubble wrap. Secure with tape to keep the wrap in place. Place the wrapped charger and cord in a sturdy shipping box with packing materials on the bottom. Fill remaining spaces inside the box with more packing materials to prevent the items from moving. Close and seal the box with packaging tape.
Address and label the package before taking to the post office or shipping company.