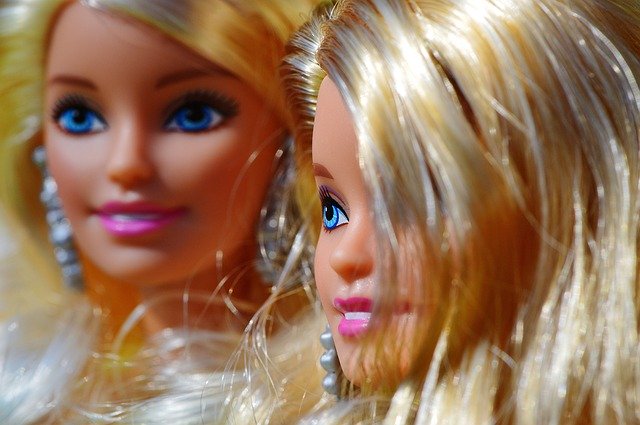 Barbie, the iconic fashion doll, is as popular today as when it was first launched in 1959. Not surprising for a doll that has represented all the races and portrayed over 130 careers in its 56-year history. Today, Barbie is more than just a little girl's Christmas sock stuffer, it is also a most coveted collectors' item.
In fact, Barbie doll collecting has become a lucrative business with more than 100,000 avid collectors all over the world, a lot of which are ready to spend thousands of dollars to get their hands on special dolls to add to their collections.
Light and small, it is relatively easy to ship a Barbie doll. However, proper packing is essential to prevent damages such as broken armatures, chipped noses, and scraped paint jobs. Here are some tips on how to properly pack and ship a Barbe doll.
Vintage dolls in mint condition are best shipped double boxed in its original packaging. As the original box is as valuable as the doll itself, make sure to use enough packing materials for protection.
For a loose (unboxed) doll, boxing is still the best way to pack. Many traders prefer USPS priority box to ship a single doll. Properly packed with bubble wrap to prevent movement and damage, the box, which is available for free from the post office, makes for cost-efficient shipping.
There are those who use padded mailers but they do not always protect the dolls from damage caused by jostling, tossing, stacking, and dumping them into bins along with many other packages during the shipping process. Always make sure that your package is sufficiently padded to withstand such abuse.
Seal the package securely with tape. Address and label properly before taking to a post office or shipping company. Insure high-value vintage Barbie dolls to protect you against loss or damage during transit.