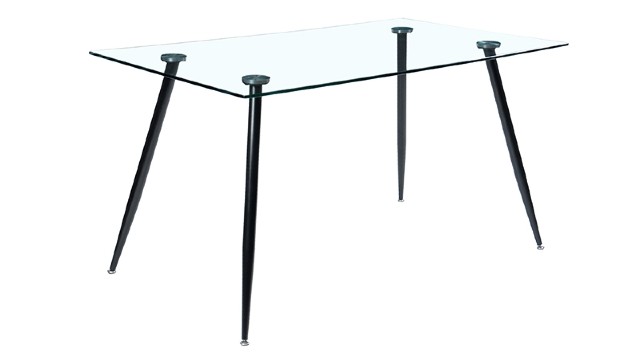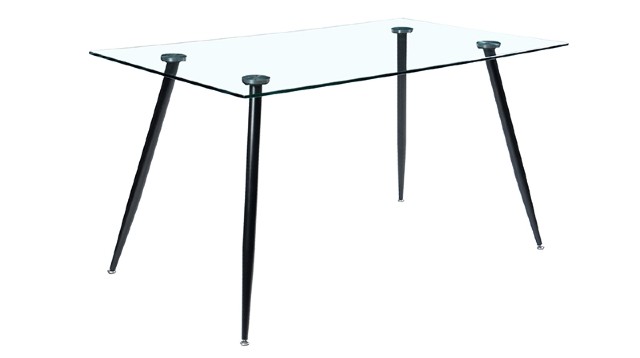 You are moving to a new location and want to take your tempered glass tabletop with you? Transporting the fragile glass item safely may look like an impossible task. But knowing the right way to pack it will ensure that it will arrive in its new destination safely and not in a heap of broken glass.  Here are some tips on how to pack and ship a glass table top.
Smaller glass table tops, such as the side or center tables, can be easily packaged in sturdy boxes, with the edges wrapped in strips of thick cardboard and then sandwiched between Styrofoam boards. The box can be made from large boxes cut to size to fit the padded glass panel. You can ask your local furniture if they have boxes lying around. These stores usually discard the packaging where their merchandise came in so if you ask nicely, you can have the boxes for free!
For larger glass table tops, the safest way to get it where it needs to go is to crate it. It may take more time and effort but crate lessens the risk of your glass item breaking during transit.
Use 2×4s, 3/4″ plywood, and a couple of panels of 3/4″ foam board to pack and crate your glass-top table.
First, cut two pieces of foam board the size of your table top. Sandwich the glass between the boards. Secure the boards in place by using packaging tape.
Next, cut to size 2 layers of foam board that will fit along the sides, especially the bottom edge. Just cut them so their width matches the thickness of the foam panels and the glass between them. Tape these perimeter padding to the edges to secure them in place.
Then, start building your crate. Measure the padded glass top and use the dimensions to create a frame using lengths of 2×4 wood around the padded glass top. The glass top should snugly fit in the frame to prevent any movement. Screw one of the plywood panels on the frame to serve as the bottom of the crate. Lay the crate on a flat surface and carefully place the wrapped glass top inside. If there are void on the sides, use foam board pieces as wedges to prevent any movement. Seal the crate by screwing the other plywood panel.
Attach addresses and labels on the crate. Marking the package with GLASS DO NOT BREAK and YOU BREAK YOU BUY can help make sure that the moving staff will handle the item with utmost care.
Smaller glass tops that are properly boxed can be shipped by commercial carriers while larger items in crates should be shipped by a freight service or a moving company.