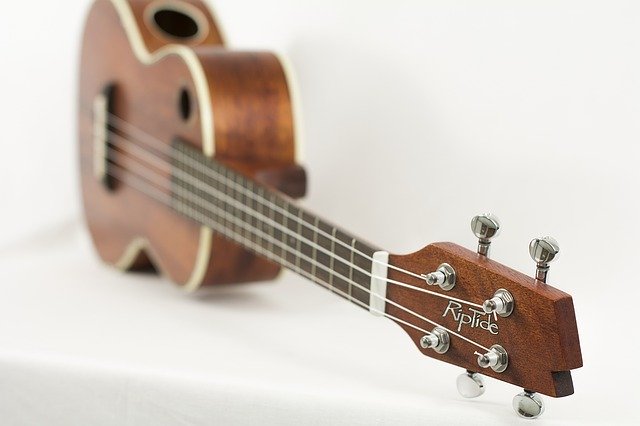 If you can ship a guitar without encountering any problems, it is much easier to pack and ship a ukelele. It is smaller in size (particularly the soprano or standard type) and can be easily packed in a box. But just like any other musical instrument, the ukelele should have sufficient padding to ensure that it survives the rough shipping process. Here are some tips on how to properly pack and ship a ukelele so that it arrives in perfect condition.
A ukelele hard case is the best container for this minute musical instrument. It provides a cozy environment for the ukelele and protects it on all sides. Just keep the uke in place by filling void spaces within the case with bubble wrap or crumpled paper to prevent the instrument from rattling inside. Then, place the case in a slightly larger shipping box with packing materials on all sides to avoid movement.
If a hard case in not available, simply wrap the ukelele in a couple of layers of bubble wrap then secured with packaging tape. Make sure that all parts of the uke are well-cushioned with the bubble wrap.
Place the wrapped ukelele in an appropriately-sized box lined with 2″ Styrofoam boards cut to size to fit all sides of the box, including the bottom and top. Fill any void with bubble wrap or packing peanuts to prevent any movement before placing the Styrofoam board on top and closing the box. Seal the box with packaging tape.
Address and label the package and take to a nearby post office or your choice of carrier.