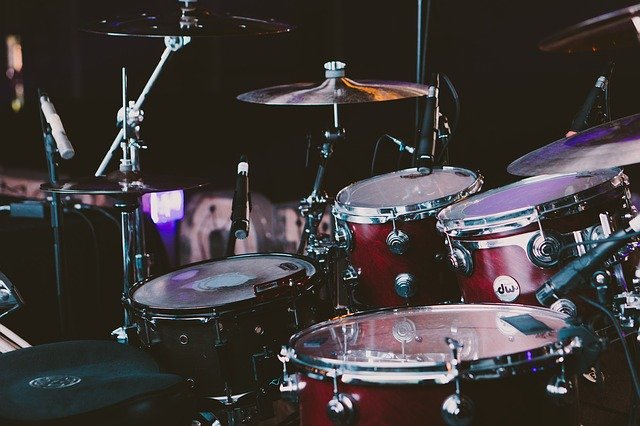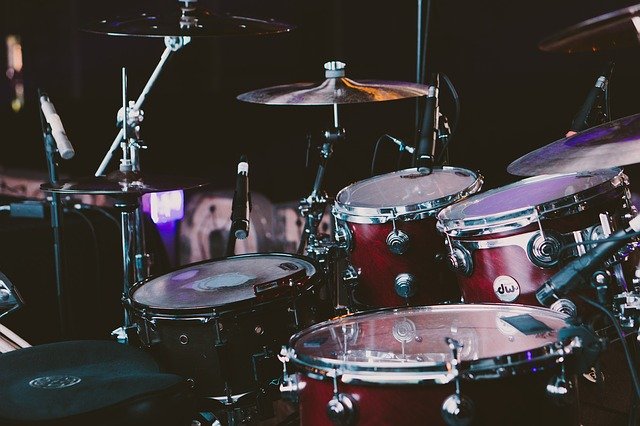 Musical instruments vary in size and weight. Some are small and easier to package in a box but some are bulky and may require crating to ensure safe transport. Regardless of size and weight, every musical instrument must be properly packed, provided with sufficient cushioning materials and entrusted to a reliable shipping company to ensure that it arrives in perfect condition. Here are some important things to consider when shipping musical instruments.
When shipping a high-value musical instrument, consider purchasing shipping insurance to protect you or the recipient against loss or damage during shipping.
For bulky instruments such as a piano or harp, freight shipping might be the best and most economical way to safely get your item to its new destination.
You might want to consider hiring the services of white-glove movers when shipping extremely fragile and antique instruments to ensure that the item is handled properly and taken good care of from pickup to delivery.
Don't scrimp on packaging materials when shipping musical instruments. Use sturdy shipping boxes and sufficient bubble wrap, foam, or other packaging materials to make sure your item is not damaged during its move.
If shipping a disassembled instrument, wrap each part with generous layers of bubble wrap. Also use other packing materials such as packing peanuts, foam, corrugated dividers, or crumpled paper to ensure that each part is well protected and do not move around the box and hit each other. Do not forget to include a list of all the pieces and instructions on how to put them back together.
Seal the package securely. Use only appropriate tape specifically designed for shipping to prevent the box from popping open during transit. Avoid using masking tape or cellophane tape as these might not be strong enough to secure the package. Avoid using string as this might get caught in conveyor belts and other shipping equipment.