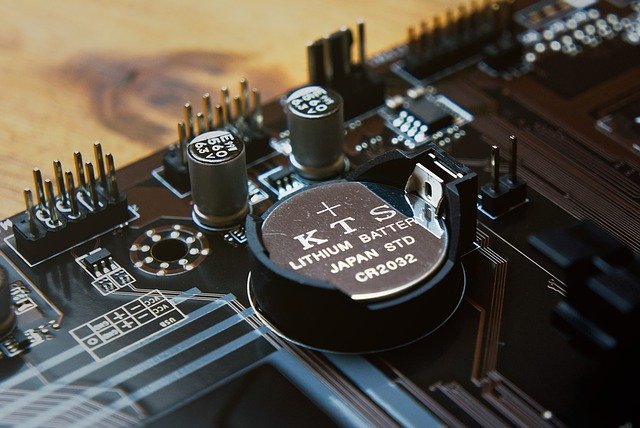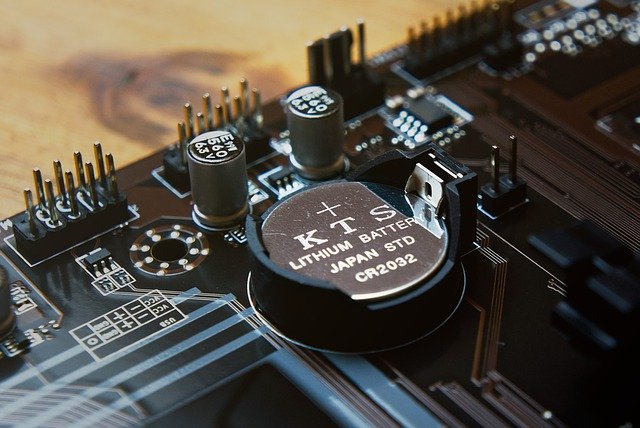 Many modern electronic devices require lithium batteries to operate such as laptops, tablets, and smartphones. However, restrictions have been set in the shipping of certain lithium batteries because they pose risks of exploding or catching fire and are thus considered dangerous goods.
While it is prohibited to ship lithium batteries on their own, there should be no problem sending them out when installed or packed with the device, via air or ground, as long the package is properly documented and labeled. Here are some key factors to consider when shipping electronics with lithium batteries.
Batteries must be contained in the electronic device. It is okay to ship lithium batteries as long as they are properly installed in the device they were meant to operate. Such packages also do not require special documentation or Lithium Battery Safety Document.
Battery size.  Large batteries can hold more charge and generate bigger explosion if something goes wrong. Hence, shipping large batteries require documentation and licenses. Most consumer-level electronics usually use small batteries to keep these devices compact and portable, so there should be no issues with regards to shipping them.
Packages containing lithium batteries require the appropriate Caution Label. Consult your shipping carrier for any specific regulations when shipping electronic devices with batteries. Restrictions may vary by state as well as internationally, and from carrier to carrier, so it's best to confirm before shipping.
Electronics can be damaged easily so make sure to pack them well.  Remember, your parcel may go through extreme temperatures or turbulent environments, not to mention harsh handling, while in transit so pack it properly to avoid any damage. Also insure the item and properly document the value of your device in the event you need to make a claim.