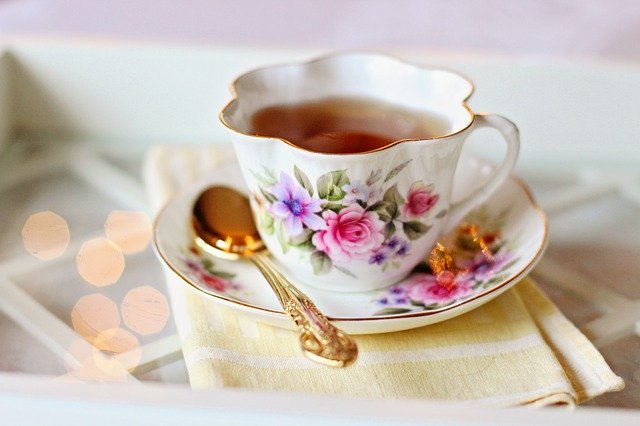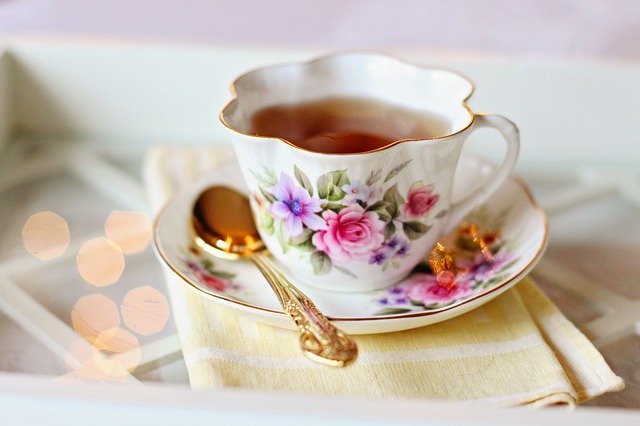 Teacups are some of the most popular items to collect. They do not take up a lot of room and can be easily displayed. Antiques and those which come with matching saucers are most sought after. If you are a serious collector you might prefer entire sets complete with a teapot, creamer, and sugar bowls!
There is a variety of teacups available for collecting. Some collectors only seek certain designs and shapess of the cup while others also consider the age or the manufacturer. Trading teacups are very common among collectors.
Usually made from ceramics, teacups are very fragile and can break if improperly handled. For a collector, nothing is worse than receiving a package of chipped or broken tea cups! Whether sending a lonesome tea cup or an entire set, each item must be properly packed to avoid chipping or breakage during transit. Here are some tips on how to properly pack and ship tea cups.
The trick in successfully shipping a teacup is to pack it with enough padding so it will arrive intact and in excellent condition. Remember that postal and shipping personnel will go out of their way to make sure your package marked fragile ends up at its final destination in one piece. It is your job to ensure that your fragile item will survive any fall or impact during transit.
Wrap the tea cup in tissue paper then in a layer of bubble wrap. Make sure that the rim and handle are padded well as these parts are the most prone to damage.
Cut to size a piece of cardboard and wrap around the cup and secure it with tape. Wrap the cup a second time with bubble wrap and place inside a sturdy cardboard box with packing materials on the bottom. Fill the sides and top with more packing materials so that the item is immobile in the center of the box. Close the box and seal securely with packaging tape.
When shipping a set, wrap each item individually with tissue paper and bubble wrap. Line the bottom of a box with packing materials and then arrange the items neatly on top. Fill spaces between the items with packing materials until the box if full. Make sure that there is no movement inside the box before sealing it closed.
Address and label the package and take to your local post office or shipping company.