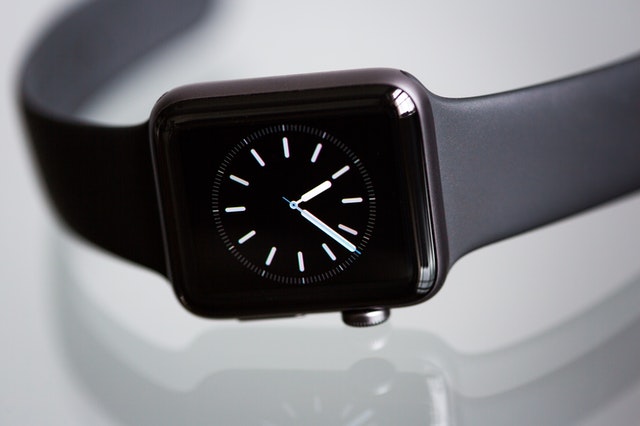 A smartwatch, or smart watch, is a computerized wristwatch that offers functionality and capabilities similar to those of a smartphone. Apart from timekeeping, smartwatches are designed to, either on their own or when paired with a smartphone, provide features like connecting to the internet, running mobile apps, making calls, messaging via text or video, playing audio files, accessing news and weather updates, providing fitness monitoring capabilities, offering GPS coordinates and location directions, and many more.
These wearable computing devices are a big hit among the tech-savvy, prompting even the electronics and computing giants, such as Google, Samsung, Apple, LG, and Sony, to come up or develop their own versions.
While designed with function and durability in mind, smartwatches can still get damaged when not handled properly. When shipping, a smartwatch must be properly packed to ensure that it arrives at its destination with nary a scratch and in excellent working condition. Here are some tips on how to properly pack and ship a smartwatch.
A smartphone is best shipped double boxed in its original packaging. Ensure that the watch fits snugly inside its original, and does not shake or move around. In case there is movement, pieces of bubble wrap can be used to fill empty spaces to keep the watch in place. Close the original box and bubble wrap. Then, place the original box inside a slightly larger cardboard box filled with packing materials on all sides to prevent movement. Close and seal the outer box with packaging tape.
When shipping without the original box, wrap the smartwatch and accessories, if any, with bubble wrap. Place the wrapped items in a small cardboard box with packing materials all around to prevent movement. Close and seal the box and double box as described previously.
Address and label the package and take to the post office or shipping company.