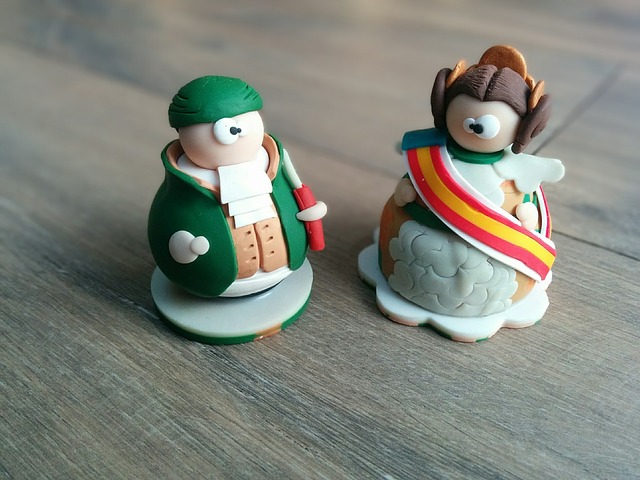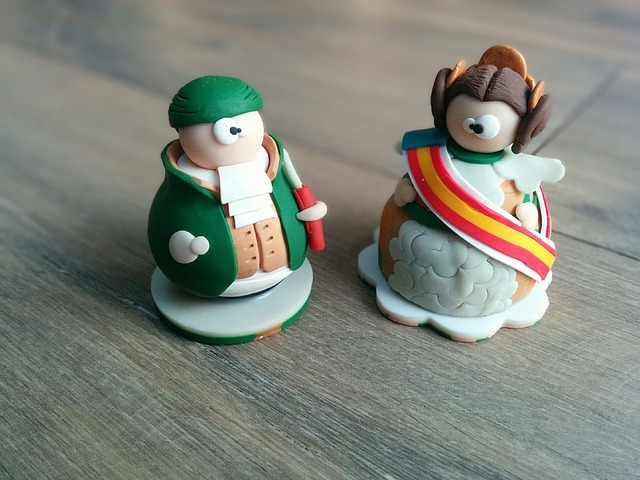 Polymer clay is a synthetic modeling material that has become popular among artists, hobbyists, and children. It is easy to work with and readily available in craft, hobby, and art stores. Polymer clay is usually used for making figurines, beads and fashion jewelry, doll heads and extremities, refrigerator magnets, and other decorative items. After sculpting, polymer clay creations are baked to cure.
Just like ceramic or porcelain items, polymer clay sculptures are also very fragile and must be handled with care especially when shipping. Items made from polymer clay must be packed with sufficient padding to protect it from damage during transit. Here are tips on how to properly pack and ship polymer clay sculptures.
Get a sturdy cardboard shipping box that is large enough to accommodate the polymer clay item and provide extra space for cushioning and packing materials.  Once padded and wrapped, there should be at least one to several inches of extra space between the item and the box.
Properly wrap the clay sculpture. Wrap the entire item with tissue paper and then with several layers of bubble wrap. Use tape to secure the wrap in place but make sure to avoid the adhesive from getting in contact with the sculpture. Make sure that protruding parts, edges, and corners are well padded as these are most prone to damage.
Fill the bottom of the shipping box with a layer of packing peanuts. Place the wrapped sculpture in the center of the box on top of the peanuts. Add more packing peanuts on the side and top of the item until the box is filled to the brim. Close the box and gently shake. The item inside should not shift, if it does, add more packing peanuts inside the box to prevent the item from moving around.
Close the box and seal with packing tape. Attach address and "Fragile" or "Handle with Care" labels. Take the package to your local post office or your choice of the shipping company.
Save