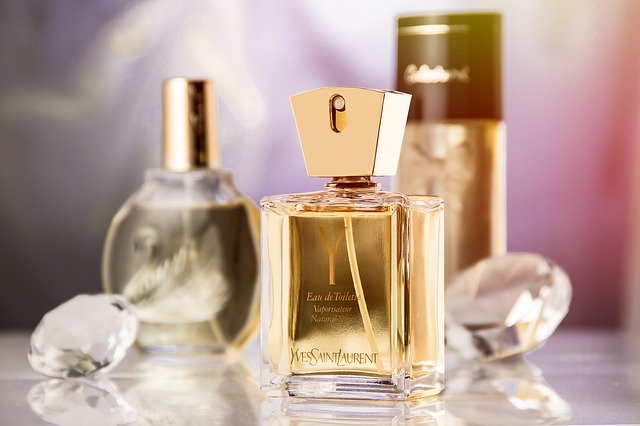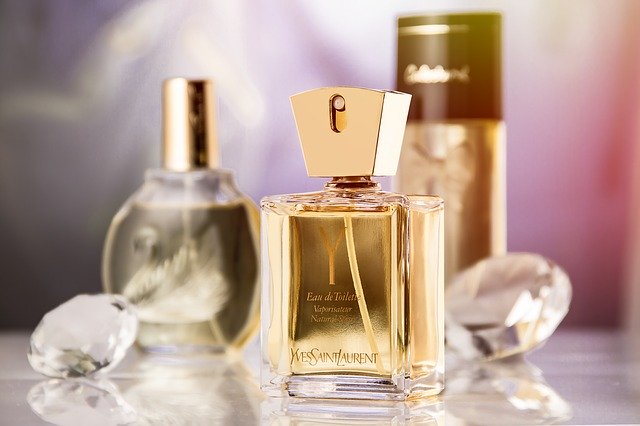 Perfume bottles, particularly antique or vintage ones, are highly collectible because of their uniqueness and beauty. Those made from centuries ago are highly prized not only for their history but also for their exquisite craftsmanship. During those days, perfume bottles are painstakingly hand-crafted and thus, one-of-a-kind. Perfume bottles of recent years are usually mass-produced by machines and have lost their unique qualities. Nevertheless, they are still collected for their beauty.
Bottles for perfume can be made from various materials including crystal, porcelain, glass, pewter and other precious metals. They are usually ornate and decorated with intricate designs. They can have equally ornate stoppers or atomizers. Prices of antique perfume bottles can range from few dollars to thousand of dollars.
Because of their value, age and usually fragile conditions, antique or vintage perfume bottles must be handled with utmost care when being shipped. Here are some tips on how to properly pack and ship perfume bottles.
Securely place the stopper on the bottle and wrap in tissue paper, then with bubble wrap. Make sure that all parts are well-padded. Do the same when shipping a bottle with atomizer. Make sure that the bottle is carefully but well-wrapped so that the atomizer does not move around. If sending several bottles in one package, wrap each one individually so they are protected from damage in case of collision with each other during transit.
Place the bottle inside a box which is slightly larger than the bottle to provide extra space on all sides for packing materials. The idea is to pack the bottle in the center of the box with packing materials all around. Make sure that the bottle is immobile in the center before closing and sealing the package with tape.
If shipping several bottles in one box, make sure that the package is well-packed on all sides with fillers in between bottles as well. Make sure that the bottles are immobile before closing and sealing the box with tape.
Address and label the package and take to the post office or shipping company. Consider insuring the package if shipping high-value items.