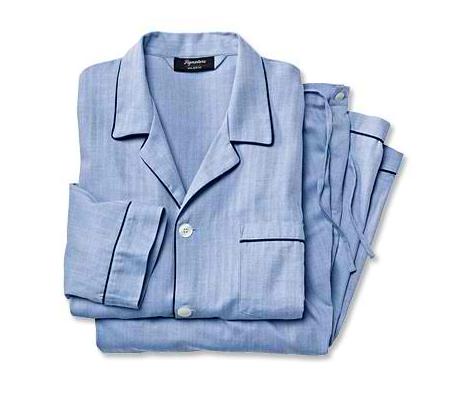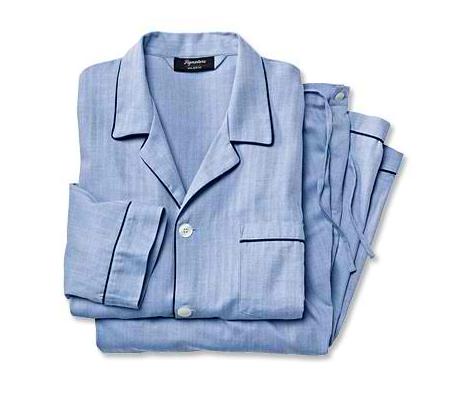 Pajamas make great idea for anyone looking for a simple gift that anybody, male, female, young or old, will enjoy. They are no longer just sleepwear but have also become popular loungewear.
Also called PJs, jimjams or jammies, these garments typically come in two pieces, top and matching trousers, both loose-fitting and designed for comfort. They are available in a variety of styles and designs, including sets in solid colors and printed patterns. They can be made from a variety of fabrics that will suit any season such as cotton, silk, satin, flannel, polyester, and Lycra.
When shipping pajamas, they must be properly packed to avoid damage. Here are some tips on how to properly pack and ship pajamas.
Neatly fold the garments to minimize creases and wrinkles. Stack the folded pieces together and wrap them in tissue paper. Place the pajamas in an appropriately-sized cardboard box. The box should be large enough to snugly accommodate the items without cramming them. Use bubble wrap or crumpled paper to fill any empty space. The box should be well-packed so that the items inside will not move around.
Close the box and seal all openings with packaging tape. Address and label the package and take to the post office or your choice of carrier.