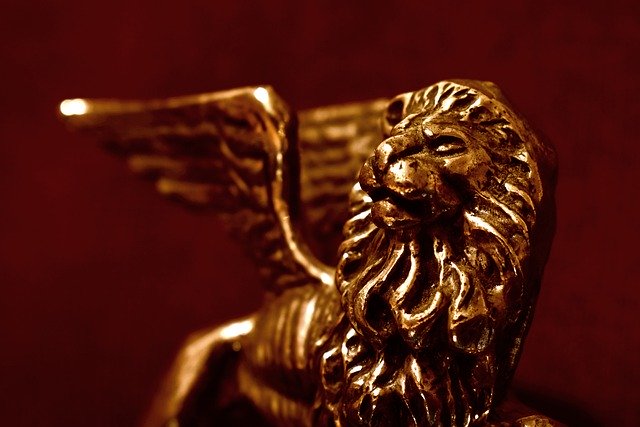 Art sculptures come in a variety of shapes and sizes and can be made from different materials such as marble, concrete, wood, fiberglass, and metal. Copper, brass, bronze, and iron are commonly used for making metal sculptures.
Metals are usually sturdy but still require proper handling to avoid damages such as dents and scratches when being transported. When shipping metal sculptures, it is important to employ proper packing techniques to make sure the item arrives at its destination safely. Here are some tips on how to properly pack and ship metal sculptures.
For small metal sculptures, a strong corrugated cardboard box or wood crating can be used to protect the sculpture from outside impact. However, only use treated wood for crates as there are countries, particularly those in Europe, North America, and Australia, with very strict regulations on accepting shipments in wooden packages.
Use the appropriate thickness of wood used for crating based on the size and weight of your sculpture. It is also advisable to use stainless screws to construct and seal wooden crates.  This will make the unpacking process easier for the recipient and avoid any untoward damage to the sculpture while being unpacked.
When using cardboard boxes, choose appropriately sized ones that can support the weight of the sculpture and snugly accommodate it with extra inches of space on all sides, top and bottom for packing materials.
To further protect the sculpture from damage due to impact and vibration, wrap it generously in bubble wrap. Several layers of bubble wrap are recommended for optimum protection, paying extra attention to cushion protruding or pointed parts that may puncture the box or crate.
Fill the bottom of the box or crate with a layer of packing materials such as packing peanuts and foam blocks before placing the wrapped sculpture inside. Fill all sides, up to the top of the box, with more packing materials.  The idea is to pack the container well to prevent the sculpture from moving or hitting the sides of the box or crate while in transit.
For larger works in crates, wooden braces may be screwed inside the crate for additional support and prevent the sculpture from moving. Make sure that parts of the sculpture that may hit this additional support are well padded.
A massive piece can be broken into sections and packed individually into its own container following the procedures mentioned above. This will make the large sculpture more manageable and easier to transport.