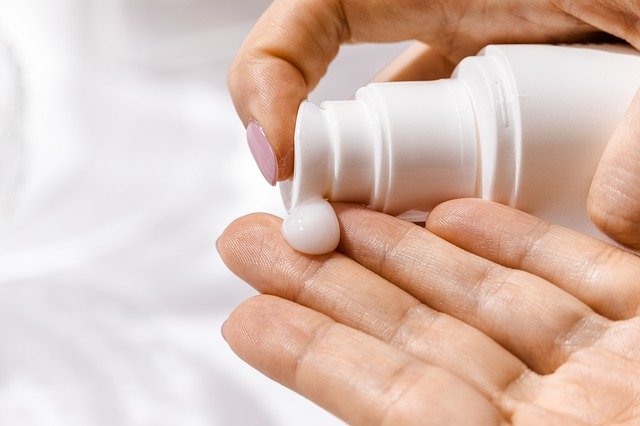 Hand and body lotions and creams keep the skin moisturized, supple and youthful-looking. Depending on the key ingredients they contain, these skin care products have other benefits including treatment of acne, removal of stretch marks, skin lightening, and protection from UV rays.
Most lotions and creams are oil-in-water emulsions that are usually safe for shipping. The only problem when shipping these items is the risks of leaking or breakage of the containers. However, these issues can be easily prevented by following proper packing techniques. Here are tips on how to properly pack and ship lotions and creams.
Only ship items that are in plastic containers with tight and leak-proof caps and lids. Make sure that caps are tightly closed. Use clear tape on the covers to ensure that they will not pop open or leak while in transit. Bottles with pumps must be locked to avoid accidentally dispensing contents.
Place each container inside a Ziploc bag, remove excess air and seal. Wrap the bagged item in bubble wrap and secure it with tape. If you have to ship items in glass containers, add several layers more of bubble wrap to prevent breakage.
Put the wrapped containers inside a strong cardboard box with sufficient packing materials all around. Use absorbent packing material such as newspaper or wood-shavings to soak up any possible spillage. Make sure to fill all gaps between containers to prevent them from knocking each other.
Close the box and seal with heavy-duty packaging tape. Address and label the package and take to the post office or shipping company.