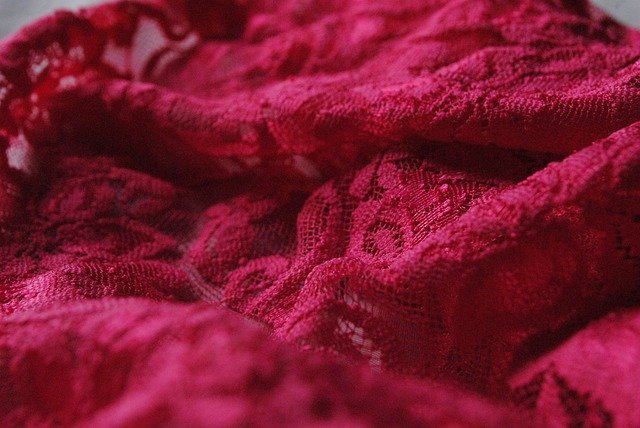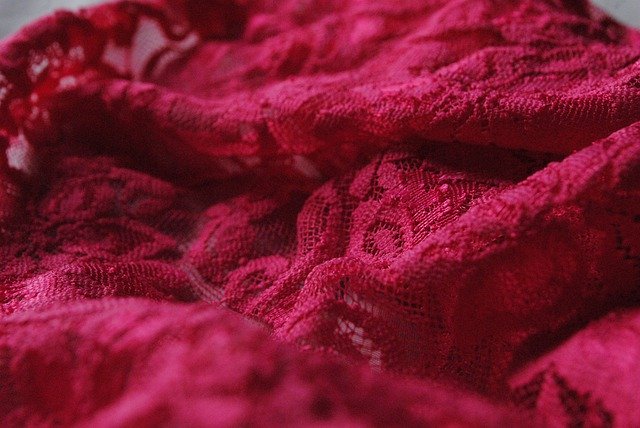 Lingerie refers to women's undergarments which make the wearer seem and feel more attractive or sexually appealing. They are designed with either comfort or "show" in mind but some are created to provide support or help flatter the figure such as bras, corsets, and girdles. Other samples of lingerie are brassiere, camisole, slip, panties, nightgown, negligee, hosiery, and garter belt.
These pieces of clothing are usually made from flexible, stretchy, sheer, or decorative materials like Lycra, nylon, polyester, satin, lace, and silk. They can be decorated with embroidery, appliques, beads, and sequins. Because of their details and the luxurious materials used to make them, lingerie is a little more expensive than typical underwear.
When shipping lingerie, each piece must be properly packed to ensure that it arrives undamaged and in good condition. Here are some tips on how to pack and ship lingerie.
Soft and slinky lingerie such as slips, camisoles, and negligee should be folded individually with pieces of tissue paper between folds to minimize wrinkles. Then, wrap the garment in tissue paper before placing it inside a plastic bag. The paper and the bag will protect the silk from damage in case it gets accidentally exposed to the elements.
For bras, tuck one cup inside the other and fill the void with tissue paper. This will prevent the bra from getting flattened out and deformed. Tights, stockings and other items made from delicate fabrics must be wrapped in tissue paper and then bagged to prevent snags caused by contact with pointed objects, such as bra clasps and zippers.
Corsets and wired bras must be folded properly to keep the boning and wires in shape, then, wrapped in tissue paper and bagged.
Place the wrapped lingerie in a sturdy shipping box. Fill any empty spaces within the box with packing materials such as crumpled packing paper or bubble wrap to keep the item/s from moving around during transit. Close the box and seal with tape.
Address and label the package and bring it to your local post office or shipping company.