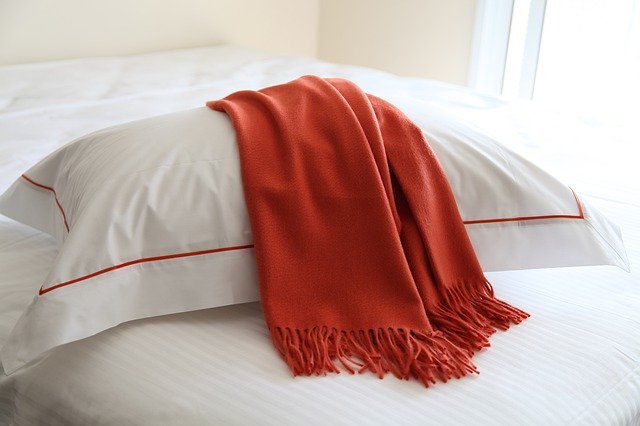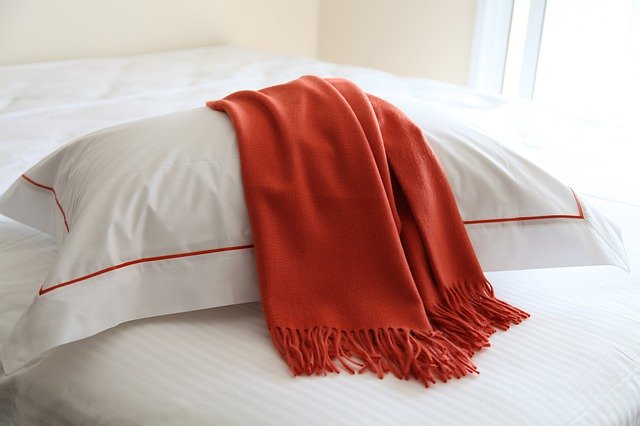 Cashmere is a textile fiber made from the coat of the domestic goat native to Kashmir in the northwestern region of the Indian subcontinent. Cashmere is known for its softness, fine texture, strength, excellent insulation properties, and high price tag. Items made from cashmere include scarves, shawls, knitwear, bedding, and other home items.
While known to last for years under proper care, items made from cashmere are prone to such damages as snagging, wrinkling and deformation if mishandled. When shipping these items, proper packing precautions must be observed to avoid any such damage. Here are some tips on how to properly pack and ship cashmere items.
Neatly fold your cashmere item to prevent unsightly wrinkles. Use tissue paper to wrap the item to make it look presentable especially if sending as a gift or a sold merchandise. Secure the tissue paper in place with clear tape to prevent it from unfurling.
Place the cashmere item in a shipping box with a layer of bubble wrap on the bottom. Fill remaining empty spaces on the sides with more bubble wrap to prevent the item from moving or shifting during transit. Place a final layer of bubble wrap on top and close the box.
When shipping several pieces of cashmere items in one package, fold the items properly, wrap in tissue paper individually and stack neatly in a shipping box. Fill empty spaces with bubble wrap to keep the items in place.
Close the package and seal securely with heavy-duty packing tape to ensure that it will not burst open during transit. Attach appropriate addresses and labels to the package. Take it to your local post office or shipping company.