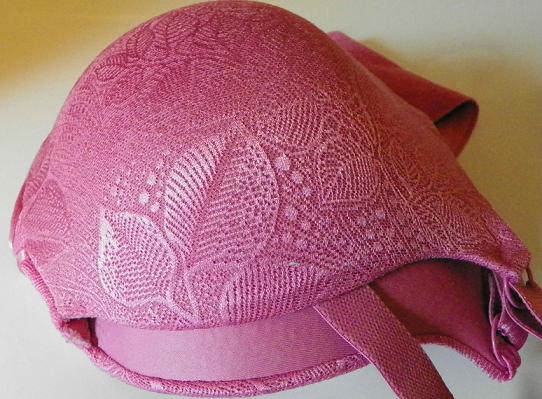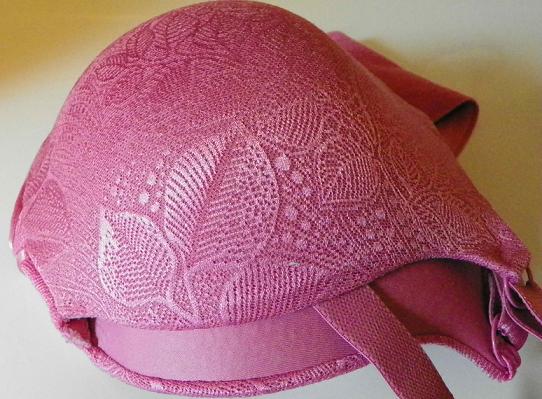 Bras are essential items in a woman's wardrobe. A good-fitting bra can improve posture, make a woman look slimmer and boost her self-confidence.
Bras come in a variety of types designed for specific use and can be made from different fabrics such as cotton and luxurious silk. They can be soft, padded or under-wired and can be decorated with lace and ribbons. Prices of bras can range from affordable department store finds to expensive designer brands.
Brassieres are popular gifts among women. If you plan to send a pair or more to a friend or loved one from afar, make sure to pack them properly to prevent them from getting deformed or flattened out.  Here are some tips on how to properly pack and ship bras.
Hook the bra back closure together to avoid snagging and damaging fine fabrics. Fold the bra cups inside themselves (this goes for padded, under-wired and soft-cup bras). If sending several pairs in one package, stack them in this manner to prevent them from getting flattened out and deformed.
Fill the cup at the bottom of the stack with bubble wrap or tissue paper to keep them in shape.
Place the bras in a Ziploc bag, remove as much air as possible and seal. Put the bagged bras inside a cardboard box. Fill any remaining spaces with more bubble wrap or tissue paper. Close the box and seal with packaging tape.
Address and label the package and take to the post office or shipping company of your choice.