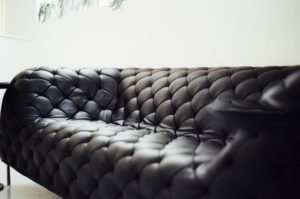 Relocating abroad can be an exciting venture but moving your belongings can make the process seem daunting and complicated. On the contrary, shipping your stuff, particularly furniture, can be carried out conveniently and easily. Below are some tips that will help you make shipping your furniture abroad a success.
Inspect each furniture you plan to ship and make sure that they are sturdy and compact. If a piece needs repair, decide whether it is more practical to have it fixed and shipped or just leave it behind and buy a replacement in your new location.
If possible, have your furniture folded or disassembled to make it more compact and easier to ship. Pack each part in protective and cushioning material to avoid scratches and breakages during shipment. For pieces that cannot be disassembled, have it crated or palletized. Make sure that it is secured, wrapped, and cushioned properly.
Try to use the original manufacturers packaging if available. Original packaging provides the best protection.
Research about your new destination's shipping rules and regulations.  Some countries and ports may have specific regulations and by-laws regarding shipments. Accomplish any required documentation to avoid any problems at the customs.