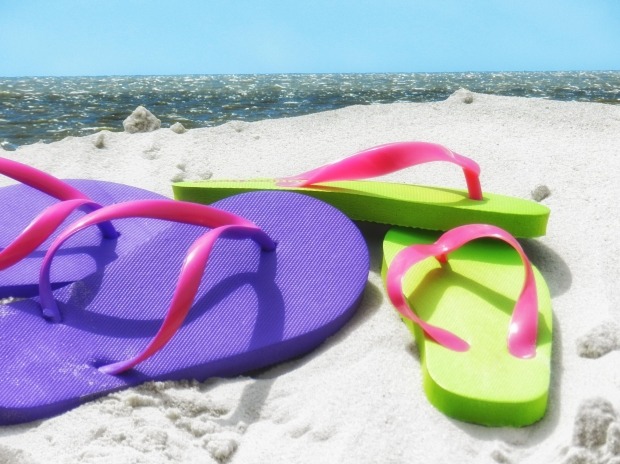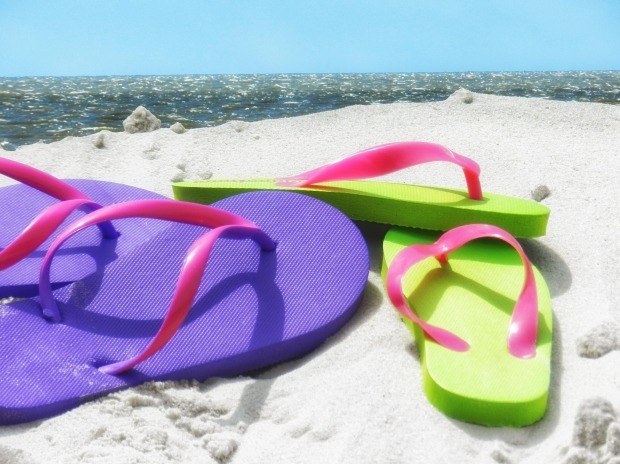 Flip flops have become an indispensable part of the wardrobe especially during summer. While they have been worn by the people of many cultures throughout the world since 1,500 B.C, flip flops only become a staple casual footwear after World War II, when soldiers returning to the United States brought home Japanese zōri.
They instantly became popular summer footwear among both genders during the 1960s, 1990s, and 2000s, and some varieties have even found their way into more formal attire, despite criticism. Today, flip flops come in a variety of designs and colors imaginable. They can be customized with patterned designs or embellished with beads or other decorations. Because of their practicality and appeal to people of all ages and genders, flip flops make excellent gifts for all occasions.  If you are planning to send flip flops somewhere, here are some helpful tips on how to properly pack and ship flip flops.
Wrap each flip flop in tissue paper, making sure that any decorations are well protected. Lay them sole to sole and wrap with bubble wrap. This will prevent from deforming the straps. Use tape to secure the wrap and bundle the flip flops together.
Place the wrapped flip flops in a box with packing materials all around. The box should be well packed to prevent any movement.
Close the box and seal with tape. Address and label the package and take to the post office or shipping company.