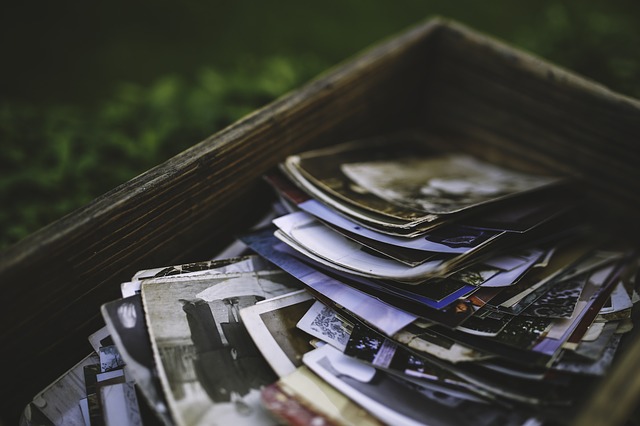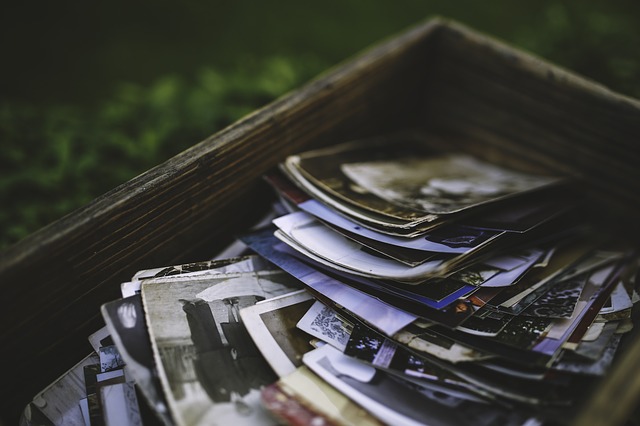 In this day and age of computers, it is a breeze to send out photographs in digital form through email. However, there are those who still want the printed format so that they can put them in frames for display. Shipping printed photographs can be tricky. It must be properly packed for mailing to prevent getting bent or damaged on its way to its destination. You never know what kind of mishandling might occur during transit. Some postal personnel don't really care about the parcel and just cram them into mailboxes which can lead to folded envelopes and ruined contents.
The key to the successful shipping of printed photos is to place them in sturdy envelopes that can't be folded easily.  Envelope with bubble wrap lining can give a false sense of security.  While they provide cushion for the contents, they are not hard enough to prevent getting bent.
Using pieces of cardboard to sandwich a photo might provide some durability but keep in mind that cardboard is constructed in layers and can still bend at sharp angles.
The best way to ship printed photos is by placing them in photo mailers
which have rigid cardboard sleeve that can't be easily bent.  These are specially designed envelopes that retain the flatness of their contents throughout the shipping process. They even have a "DO NOT BEND" label in bold red letters.
Furthermore, these mailers also have hard corners that hold up better than bubble wrap or regular paper in case the package is dropped. Photo mailers are available in most office supply stores and are typically marked as either photo or document mailers.
Photo mailers are also handy when shipping CDs, DVDs, documents, and other items that you want to be shipped flat.