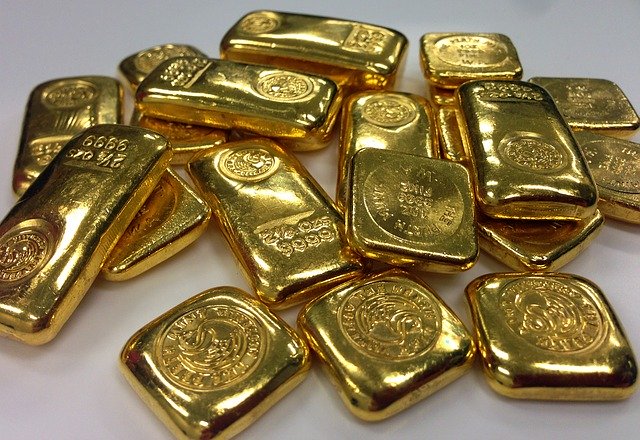 Do you have precious metals, such as gold, silver or platinum, that you wish to ship elsewhere? This can be a harrowing task especially if dealing with a sizable and high-value shipment. However, there are ways to prevent theft or loss of your package and ensure that it arrives safely. Here are some tips on how to properly pack and ship precious metals.
Whether shipping coins, bouillons or scraps of precious metals, start by packing them in padded envelopes or bubble wrap then tape the package tightly to prevent them from moving around the package during shipping. Depending on the size and weight of your shipment, use a box that is strong enough to withstand the weight of your wrapped precious metals. Fill any empty space with packing materials such as newspaper or bubble wrap to keep the items form moving.
Insert a packing slip that lists the contents, your contact information, and the recipient's contact information. This will come in handy in case the outer labels get damaged during transit. Once your box is packed and sealed, place it into a second outer box that is at least an inch larger in diameter. Fill the space between the two boxes with packing materials to further protect your precious metal. Tape your outer box securely with packaging tape.
Address and label the package clearly without using any words that allude to what the box contains. Insure your package through your carrier when you ship to protect yourself in case the package is lost or stolen. Also use a company that has the experience and know-how in shipping precious metals and avoid shipping near a weekend or holidays as the package will be left in a holding facility, leaving it open to theft.