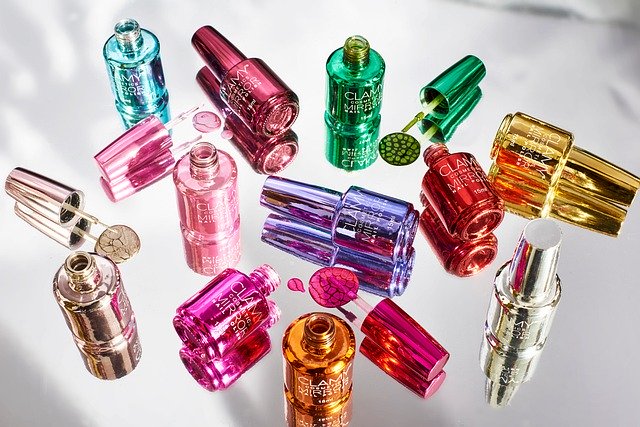 The United States Postal Service prohibits the shipping of any nail products that are flammable/liquid/fluids to any local or international destination via air transport. Violation of this rule is federal offense and punishable by fines and imprisonment. Only corporations or individuals with proper licenses and permits are allowed to ship these kind of items through air transport.
For individuals who want to ship nail polish in the U.S., the only allowable amount is a pint or less of these substance. It should be properly packed in a box within a box, with packing materials all around it. It should be declared and sent through ground shipping only.
The nail polish must also be in a leak free container and placed in a seal-able plastic bag to prevent leakage of the chemicals in case the container is damaged or breaks.
The package containing the nail polish must also be properly labeled with "DOMESTIC SURFACE MAIL ONLY" and "CONSUMER COMMODITY-ORM-D."