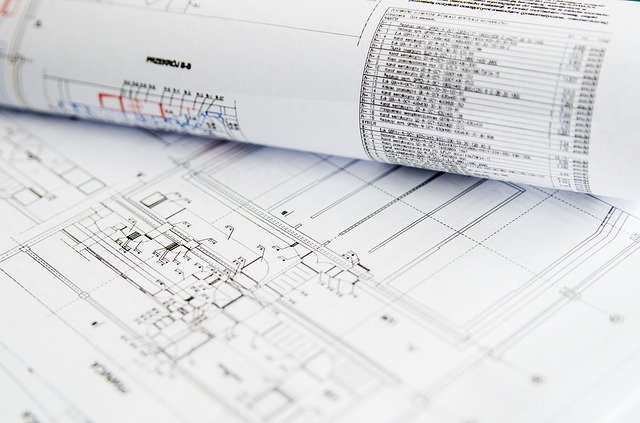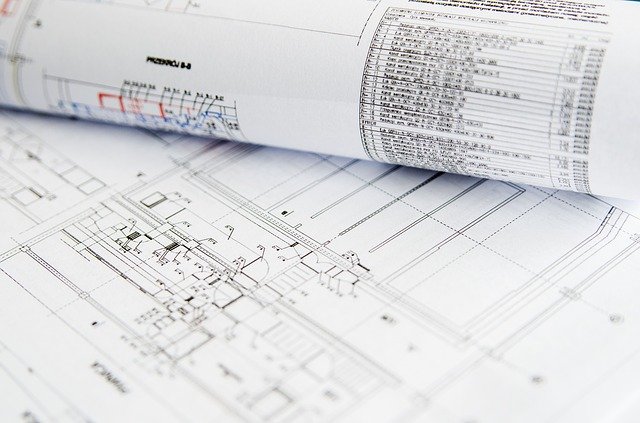 Having second thoughts on shipping an important manuscript? Don't worry, it is safe and easy to send out your manuscript as long as you follow the proper procedures so that it arrives without unwanted folds, creases, and damage.  The key is to place the manuscript in an appropriate container such as an appropriate-sized padded mailer.
To give you an idea, a 50-page manuscript or less will usually fit into a Manila envelope with a self-addressed stamped envelope (SASE) inside. A number 5 padded envelope can accommodate a 50-150-page manuscript while 150-300-pages is best shipped in a number 6 or 7 padded envelope. For 300- 450-pages, use a number 8 padded envelope or a manuscript box.
To keep the pages flat and avoid getting bending and folding during transit, sandwich the stack of the manuscript between two sheets of thin cardboard cut exactly the same size of the stack. Secure the stack with an elastic band around the bundle on the 8 sides, then another, slightly larger, around the 11″ length. This will ensure that the pages will not slip around within the envelope and helps prevent unwanted creases.
Insert the secured stack inside the padded mailer or box. Address and label the package and take to your local post office for shipping.