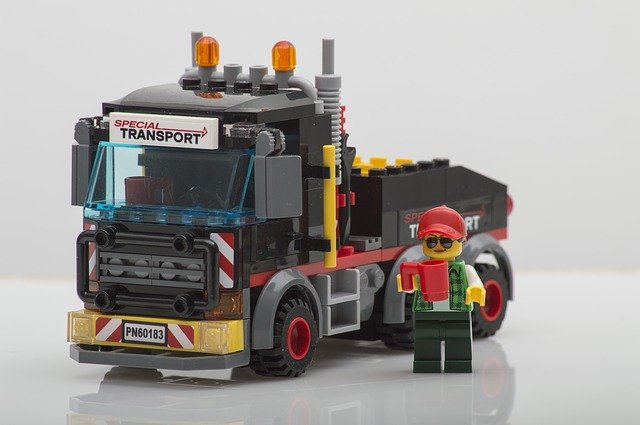 Lego is one of the most popular toys in the world. Building a variety of items from automobiles to buildings from these colorful interlocking bricks have been a favorite pastime among children since its introduction in 1949. These toys are so engaging that some individuals seemed to have refused to outgrow their penchant for the colorful bricks and continue to build and collect Lego models to this day.
Lego models come in varying themes and sizes. They can be a small set comprised of just a few bricks that can build a car or a spacecraft or an entire system consisted of thousands of bricks that can recreate a famous landmark or even an entire city!  There are also recent releases based on popular characters and films such as Harry Potter, Star Wars, and Batman.
Obviously geared towards the older builders, huge sets can get quite expensive and labor-intensive. It takes a lot of time and effort to connect each brick together and build the final model. This is why we completely understand why a builder considers his assembled Lego models as masterpieces that deserve the utmost care.
Because of the amount of time and effort involved in building Lego models, extreme caution is a must when transporting these creations. If not properly supported, some parts can crumble during transit. To avoid such incidents and other damages that may be incurred during transportation, here are some tips on how to properly pack and ship Lego models.
Before packing, check the entire model and make sure that all parts are properly connected. Fix any loose bricks.
Take out all moving parts such as mini figures and small vehicles and place them in a Ziploc bag. Wrap the bag in bubble wrap.
If the set is made of several models like houses, buildings, cars, etc, wrap each item in several layers of bubble wrap and secure with tape. Smaller models can be simply bubble wrapped and taped before boxing.
Get a sturdy shipping box that can accommodate the model or all of its components snugly with at least a couple of inches of extra spaces on all sides, top, and bottom for packing materials. Fill the bottom of the box with padding such as foam pads, layers of bubble wrap or packing peanuts then place the Lego model on top. If shipping several models in one package, arrange each wrapped item in the box such that they have spaces in between them that can be filled with packing materials. Also, ensure that the items are in the center of the box and the sides can be filled with padding to protect against impact.
Fill all empty spaces on the sides of the box, between items and on top of the box with packing materials. The box should be well packed to prevent any movement during transit. Don't forget to insert the bag of loose minifigures before closing and sealing the box.
Address and label the box and take to a shipping company or post office.