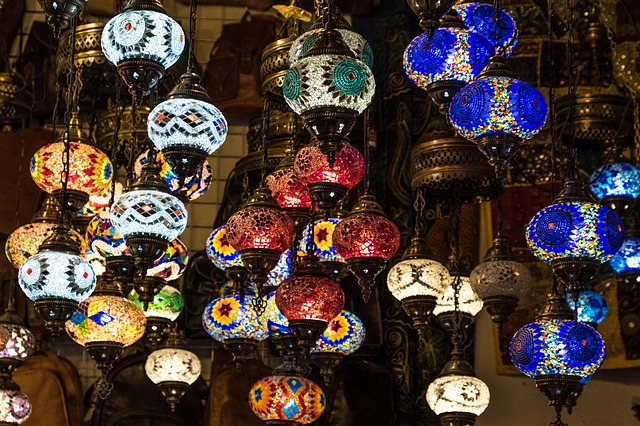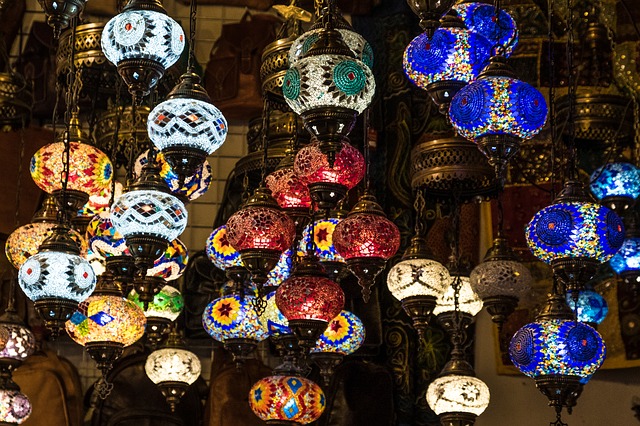 Moroccan lanterns are popular decorative items. They are usually made with intricately carved metal frames with clear or colored glass panels. They can be fitted with electric bulbs and used as a pendant lamp or as a votive candle holder.
These lanterns come in different shapes and sizes, from mass-produced home store knock-offs to rare and authentic hand-made numbers. Whether shipping an expensive antique or a cheap reproduction, these lanterns must be properly packed to prevent damage during transit. Here are tips on how to properly pack and ship lanterns and candle holders.
Remove any votive candle, light bulb or any lose object inside the lantern. Close the opening (usually one of the panels is hinged like a small door) and lock it in place. Bubble wrap the entire lantern, making sure that all parts are well padded. Use packaging tape to secure the wrap.
Get a shipping box that is big enough to accommodate the lantern and allow some space for packing materials. The box should have at least two inches of extra space all around the candle holder from the edges of the box.
Put a two-inch layer of packing materials, such as packing peanuts, on the bottom of the box. Place the lantern at the center of the box, on top of the packing materials.
Fill the empty spaces with more packing materials up to the top. The idea is to fill the box with enough packing materials so that the item inside will not move around.
Close the box and seal using several strips of packaging tape. Address and put on proper labels such as "Fragile" and "Handle With Care."
Take the package to the post office or shipping company. Consider buying insurance for high-value items to cover you and the recipient should the package get lost or damaged while in transit.