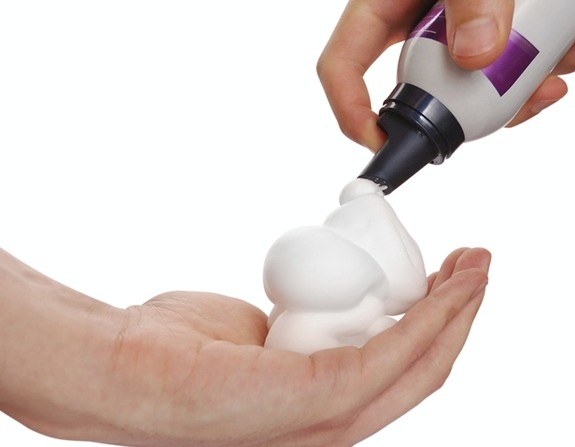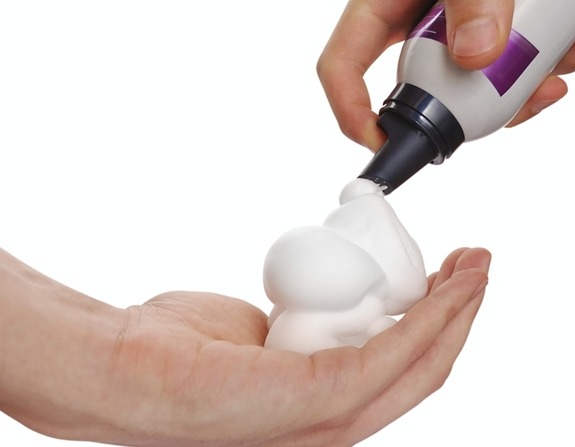 Hair mousse or styling foam is an indispensable hairstyling product to many. It is commonly used on naturally curly or permed hair to reduce frizz and define curl. It is also used to volumize limp hair and often provides both conditioning and hold, without any clumps or build-up.
Hair mousse is often contained in an aerosol can but non-aerosol hair mousse dispensers were also developed over the years to make it more environmentally friendly. The latter type are easily shipped just like other cosmetic products.
Since hair mousse in aerosol cans may contain hazardous materials and are contained in pressure-sensitive packaging, some may think that it may not be allowed for shipping. However, it may require extra precautions when packing and shipping hair mousse in aerosol cans but not impossible. Here are some tips on how to safely and successfully ship hair mousse.
Wrap each aerosol hair mousse can in bubble wrap. Arrange the cans in an inner package, fill gaps with packing materials to avoid movement, seal and then place in a strong outer package (also packed with filling materials on empty spaces to avoid movement). Secure the outer box by taping all seams. Remember that each package of aerosol cans should not exceed 66 lbs.
Address the package and label as Commodities ORM-D shipping class. The ORM means Other Regulated Materials, and the D is the packaging group. This step is very important and must be complied with to avoid problems during shipping. Place this label near the location of the shipping address so that it is most likely to be seen by the carrier.
No other marking, labeling, or hazardous paperwork is required. The package must be shipped via Ground transportation.