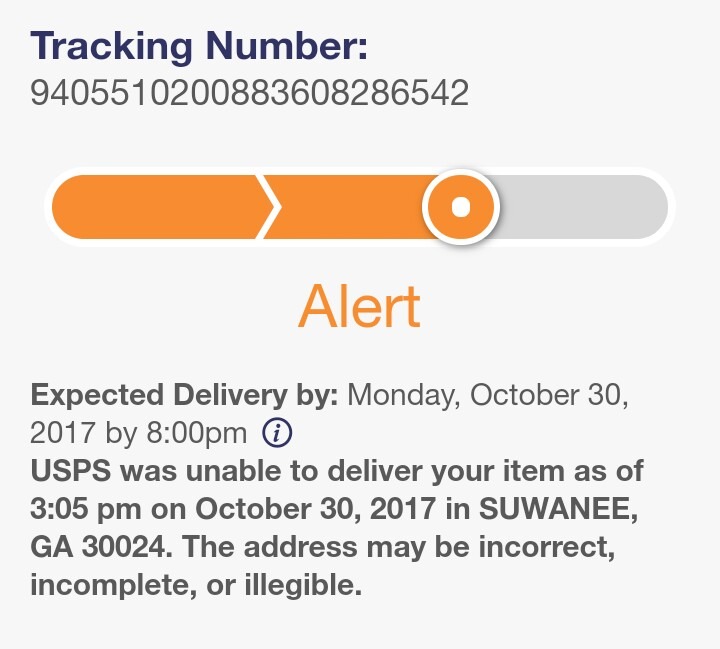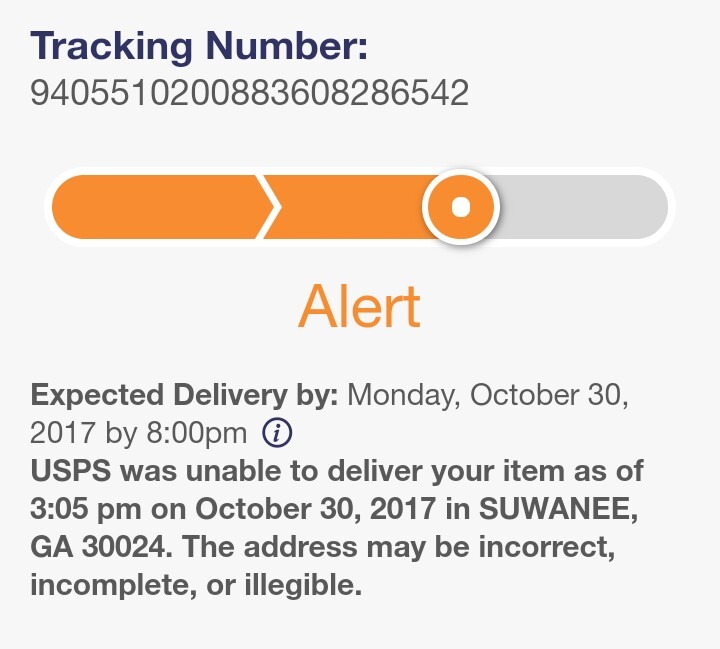 Lost or undelivered packages is a bane to online sellers. More often than not, a package doesn't reach its destination because of wrong or incomplete address on the label as well as damaged or illegible labels. It is the responsibility of an online seller to prevent these mistakes and ensure the package reaches the buyer.
Packages with wrong or illegible recipient addresses are usually returned to the sender. However, if an address label gets badly damaged that even the sender's address is also destroyed, carriers usually resort to opening the package to find information to get it to the rightful owner. This is the reason why including a packing slip inside a package with both the sender and recipient's addresses is a good idea. Below are other tips on how to ensure that a package has the correct shipping address and prevent it from getting "lost" during transit.
Make sure to use the recipient's accurate shipping address. The best way to do this is to copy and paste the recipient's address from an order confirmation e-mail or the PayPal payment confirmation.
A recipient may not always provide an accurate shipping address and usually, a buyer only realizes this after a package he shipped is marked not deliverable as addressed" due to wrong or incomplete address. To avoid this, use a software or online service that allows you to check a buyer's address. One such application is Endicia's DAZzle which corrects most common addressing errors such as misspelled city or street names. If an address is not viable, the app will not be able to print a postage. In such case, the seller can ask the buyer for an accurate address before shipping the package.
Make sure that address labels are securely attached to the package and are protected from the elements. Use a waterproof marker or print using waterproof ink. Alternatively, you may use a clear packing slip envelope to protect the label from getting wet or just stick wide clear tape over the label.